Who are we?
We are a gathering of people who come from lots of different backgrounds – different countries, cultures and generations. We are keen to learn more about Jesus and to show His love to the people around us.
What is our mission?
Our mission is to present the good news about Jesus Christ to all so that they may enjoy God's gift of eternal life.
What are our values?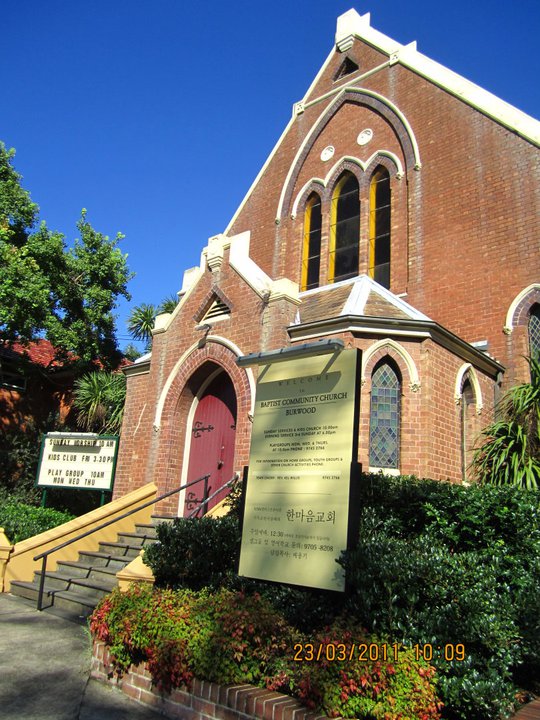 As a community of God's people we are committed to these values.
1. God is the creator and sustainer of all life and is worthy of our service and worship.
2. The Bible is the ultimate authority for all matters of life and belief.
4. Every Christian is gifted and enabled by God for service in the church and in the wider community.3. The Lordship of Christ should govern every area of life and relationships.
5. The Biblical principle of love should motivate and permeate all we say and do.
6. Prayer is vital to the spiritual health of believers, both individually and corporately.
7.God's love and concern for the lost should be reflected in our commitment to share the good news of Jesus with the world.
8.An essential component of healthy churches is godly and gifted leadership.
9.Godly living is normal to Christian experience
Where to find us
Currently you will find us online each Sunday from 10am here on our Sunday Worship page. We look forward to being able to meet together in person when restrictions are lifted and we can prepare the building appropriately.
When we can meet together in person you will find us at
23 Conder St Burwood NSW
Contact us