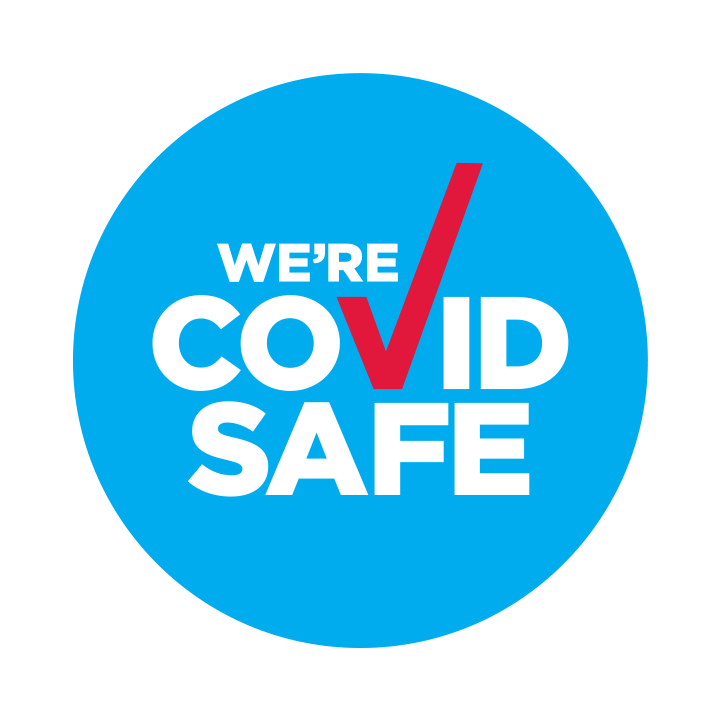 Welcome
It's great to have you join with us today for our online service of worship. We trust that the Lord will minister to you as you worship Him today.
If you are new to this format, the idea is to progressively scroll down this page and join with us as we worship our God together.
Click here for more details (opens in a new tab).
We meet in person each Sunday at 10am and we endeavour to get the online version available by 3pm the same day. If you are in Sydney Australia we would love for you to join with us in person if you are comfortable in doing that at this time.
We meet at 23 Conder St Burwood NSW.
Communion today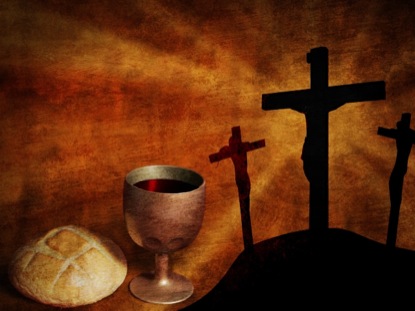 Today we invite you to celebrate the Lord's Supper together while apart. If you haven't yet done so, now would be a good time to gather the elements for communion, some bread / cracker / biscuit to represent Christ's body that was broken for us and some juice to represent the blood shed to pay the penalty for our sins.
Sharing Service
On 16th of August, we are planing to have a sharing service. It is an opportunity to encourage one another with a testimony of God's goodness, share about something God has taught you in the recent times. Please contact Pastor Dilan if you would like the opportunity to share what God has bee doing.
Annual General Meeting
The AGM for the church will be held on Sunday, 30 August following the morning service. If you are not able to attend, you can still be part of the meeting by using Zoom. Details will be forwarded closer to the time.
Food bank
There is an ongoing need for food both for folk within our fellowship and also the wider community around us. Donations of non-perishable food can be dropped off at the manse or contact Pastor Dilan.
Offering
As we resume face to face meetings, we encourage regular members of the congregation, both face to face and online, to support the work of the church through electronic funds transfer (eft) of your tithes and offerings to the church bank account or via iGive. If you don't have access to an eft arrangement and would like to contribute to the church, please speak to Pastor Dilan or the treasurer.

If you are new to our church there is no expectation of you giving, but should you choose to do so it would be gratefully received.

You can now give anonymously through iGive.
Details are at the bottom of this page.
A note from Pastor Dilan
In this together
Thousands of years before the COVID slogan "we are in this together" came along, the book of Nehemiah shows how it was done.
• They built the wall together in chapters 2-6, they did whatever they could.
• Then in chapter 8, they heard the word of God together.
• There we find they celebrated together.
• In chapter 9, they confessed their sins together.
• In chapter 10, they renewed their covenant together.
• In chapter 12, they gave thanks together.
Everyone's contribution was needed, important and was valued.

Paul writing to the Corinthian church (1 Corinthians 12) had similar sentiments when he compared the church to the body of Christ. God has equipped and organised each one of us in the church with different gifts and abilities so we contribute to the building of the church and one another. Consequently, "if one part suffers every part suffers with it; if one part is honoured every part rejoices with it" (vs 26).

Let us remember then "We are in this together" is God's ideal for his people. Not only so that we can be part of building his church, but so that we too can be built up.

Pastor Dilan Jayasinghe
Welcome and call to worship
Our first song is "May the peoples praise You". Please click the play button to watch the clip and join your voice in singing when the song begins.
Announcements and
Pastoral prayer
Please now join us in our second song "I will sing of my redeemer". Please click the play button to watch the clip and join your voice in singing when the song begins.
Bible reading – Nehemiah 12:27-31 and 12:40-43
Sermon – Time to be thankful – Pastor Dilan
The final song for today is "My heart is filled with thankfulness". Please click the play button to watch the clip and join your voice in singing when the song begins.
iGive Details
You can also give from this link by moving your mouse over the purple Tithes and Offerings "campaign" .