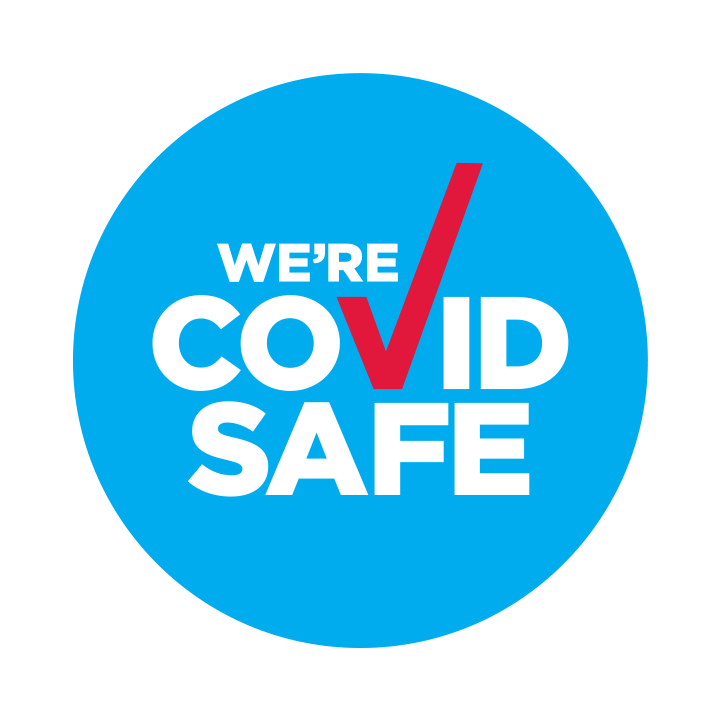 Today's message
May is Mission Month. As part of this mission month, Kym Schwarz from SIM (Serving In Mission) preached from John 15: 1-8. His sermon title is "Being connected to the vine".
Welcome
It's great to have you join with us today. We trust that the Lord will minister to you as you worship Him today.

We meet in person each Sunday at 10am and we endeavour to get the online version available by 3pm the same day. If you are in Sydney Australia we would love for you to join with us in person if you are comfortable in doing that at this time.
We meet at 23 Conder St Burwood NSW.
Pastor's Probe
Reflecting Jesus
For the second time in as many months, Sydney's Warragamba dam's flood gates had to be opened due to the recent heavy rains in the catchment areas. The reality is when the dam is full and threatening the dam walls, the floodgates must be opened. Sadly, this meant the inevitable flooding along Hawkesbury river.

Jesus indicated that the words, concepts, ideas, attitudes, promises, hopes, arguments, outbursts, songs, prayers, poems, praises and laments which gushes out of our mouths are not random. They are actually an overflow of what we have fed our hearts overtime. He said "Out of the abundance of the heart the mouth speaks" (Luke 6:45).

Our society is very clever in tapping into our five senses (what I call the "catchment areas") to feed us an abundance of information using all sort of means – news, social media, songs, advertisements, blogs, cartoons, YouTube, experiences etc. to name a few.

Christians must take extreme care of what and how we feed our hearts. It is important that we regularly feed our hearts with God's word – read, meditate, pray, listen, sing, talk, memorise and study. So that just like a tree is known by its fruit, our words may reflect our redeemed hearts.

Dilan Jayasinghe
Pastor
Reading: John 15: 1–8
Sermon: Being connected to the vine – Kym Schwarz
(YouTube has a habit of sometimes starting a few minutes into the video. If this happens please rewind the video when you start)
Food bank
The Food Bank continues to operate during this COVID season. Thank you to all who have contributed to the Food Bank and to those who have contributed financially to help people affected by CoVID-19. There is an ongoing need for food both for folk within our fellowship and also the wider community around us.
Items needed include:
Food:
Long life milk, pasta & pasta sauce, rice & coucous; Harvest meals (tinned), meals in a box (e.g. Sun rise), spreads peanut butter, jam, tinned food (corned beef, SPAM, tuna, sardines, corn, fruit, soup), snacks (sweet and savoury biscuits, chips, wafers, chocolate); coffee, tea, Milo, sugar, salt, cooking oil.
Health items:
Shampoo & conditioner, toilet paper, disposable razor, sanitary pads, bars of soap, toothbrush & toothpaste, hand sanitiser, moisturiser. Cleaning items: Laundry power, dishwashing liquid, chux/sponges/scourers etc

Donations can be left at Dilan and Faustine's place or brought to the church.
Offering
As we resume face to face meetings, we encourage regular members of the congregation, both face to face and online, to support the work of the church through electronic funds transfer (eft) of your tithes and offerings to the church bank account or via iGive. If you don't have access to an eft arrangement and would like to contribute to the church, please speak to Pastor Dilan or the treasurer.

If you are new to our church there is no expectation of you giving, but should you choose to do so it would be gratefully received.

You can now give anonymously through iGive.
Details are at the bottom of this page.
iGive Details
You can also give from this link by moving your mouse over the purple Tithes and Offerings "campaign" .