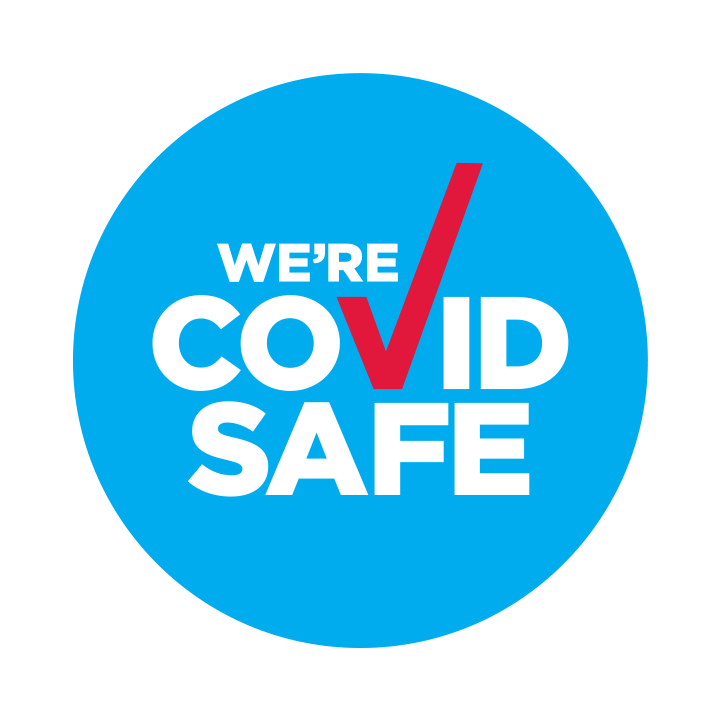 Today's message
We have started a new sermon series on prayer "Prayer – from Duty to Delight". As part of the upcoming prayer sermon series, we are planning to do a number of practical things to help us engage and delight in prayer – Prayer and worship night, prayer walk, joining a 40 days of prayer initiative.

Today Pastor Dilan spoke from Ephesians 1: 15-23 on the theme "Know Him Better".
• Know His hope
• Know His inheritance
• Know His Power
As part of our focus on prayer we will be holding a Prayer and Worship Night Wednesday 16th June 7-8:30pm in the church building followed by supper. You would be most welcome to join us.
Welcome
It's great to have you join with us today. We trust that the Lord will minister to you as you worship Him today.

We meet in person each Sunday at 10am and we endeavour to get the online version available by 3pm the same day. If you are in Sydney Australia we would love for you to join with us in person if you are comfortable in doing that at this time.
We meet at 23 Conder St Burwood NSW.
Communion today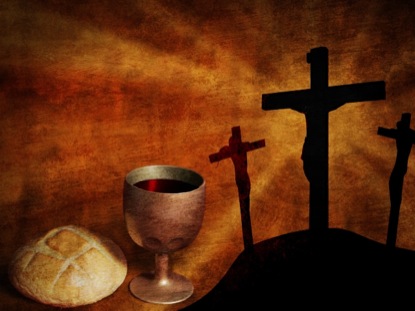 Today we invite you to celebrate the Lord's Supper together while apart. If you haven't yet done so, now would be a good time to gather the elements for communion, some bread / cracker / biscuit to represent Christ's body that was broken for us and some juice to represent the blood shed to pay the penalty for our sins.
Pastor's Probe
Wear your oxygen mask first!
If you remember the time you travelled in an aeroplane, you will remember this safety announcements "In the unlikely event of a sudden loss of cabin pressure, oxygen masks will drop down from the panel above your head… Secure your own mask before helping others." Although it sounds selfish, the announcement makes sense. We must make sure we are well enough before we try to help others.

Paul writes to young Timothy "Watch your life and doctrine closely. Persevere in them because if you do, you will save both yourself and your hearers" 1 Timothy 4:16.

It is a noble thing to desire helping others grow in the knowledge of God. However, failing to maintain our own spiritual health would be disastrous. We could easily become what Jesus called the Pharisees – blind guides. "If a blind man leads a blind man, both will fall into a pit." Matthew 15:14

Let us take time to attend to our spiritual health first – to know God, to have strong convictions, develop good spiritual disciplines like prayer, bible study, giving, serving and hospitality etc.

As we do, we will be in a good place to help others.

Dilan Jayasinghe
Pastor
Welcome
Pastoral Prayer
Reading: Ephesians 1: 15-23
Sermon: Know Him Better – Pastor Dilan
– Know His hope
– Know His inheritance
– Know His power
Communion
(YouTube has a habit of sometimes starting a few minutes into the video. If this happens please rewind the video when you start)
Food bank
The Food Bank continues to operate during this COVID season. Thank you to all who have contributed to the Food Bank and to those who have contributed financially to help people affected by CoVID-19. There is an ongoing need for food both for folk within our fellowship and also the wider community around us.
Items needed include:
Food:
Long life milk, pasta & pasta sauce, rice & coucous; Harvest meals (tinned), meals in a box (e.g. Sun rise), spreads peanut butter, jam, tinned food (corned beef, SPAM, tuna, sardines, corn, fruit, soup), snacks (sweet and savoury biscuits, chips, wafers, chocolate); coffee, tea, Milo, sugar, salt, cooking oil.
Health items:
Shampoo & conditioner, toilet paper, disposable razor, sanitary pads, bars of soap, toothbrush & toothpaste, hand sanitiser, moisturiser. Cleaning items: Laundry power, dishwashing liquid, chux/sponges/scourers etc

Donations can be left at Dilan and Faustine's place or brought to the church.
Offering
As we resume face to face meetings, we encourage regular members of the congregation, both face to face and online, to support the work of the church through electronic funds transfer (eft) of your tithes and offerings to the church bank account or via iGive. If you don't have access to an eft arrangement and would like to contribute to the church, please speak to Pastor Dilan or the treasurer.

If you are new to our church there is no expectation of you giving, but should you choose to do so it would be gratefully received.

You can now give anonymously through iGive.
Details are at the bottom of this page.
iGive Details
You can also give from this link by moving your mouse over the purple Tithes and Offerings "campaign" .