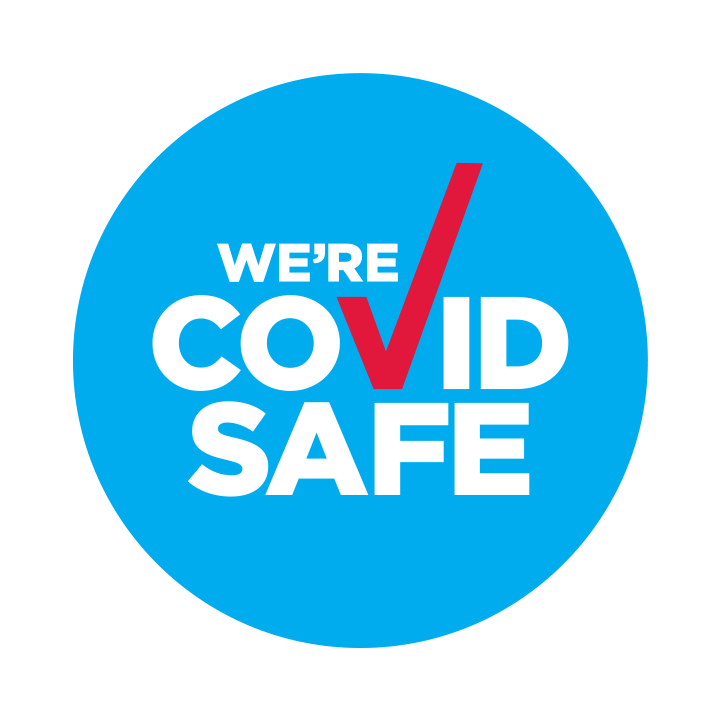 Welcome
It's great to have you join with us today for our online service of worship. We trust that the Lord will minister to you as you worship Him today.
If you are new to this format, the idea is to progressively scroll down this page and join with us as we worship our God together.
Click here for more details (opens in a new tab).
We meet in person each Sunday at 10am and we endeavour to get the online version available by 3pm the same day. If you are in Sydney Australia we would love for you to join with us in person if you are comfortable in doing that at this time.
We meet at 23 Conder St Burwood NSW.
Sharing Service
Next Sunday 16th of August, we are will be having a sharing service. Three folk from our congregation will be sharing with us something about God's goodness in their lives. Join us next week to hear what God has been doing.
Annual General Meeting
The AGM for the church will be held on Sunday, 30 August following the morning service. If you are not able to attend, you can still be part of the meeting by using Zoom. Details will be forwarded closer to the time.
Food bank
There is an ongoing need for food both for folk within our fellowship and also the wider community around us. Donations of non-perishable food can be dropped off at the manse or contact Pastor Dilan.
Offering
As we resume face to face meetings, we encourage regular members of the congregation, both face to face and online, to support the work of the church through electronic funds transfer (eft) of your tithes and offerings to the church bank account or via iGive. If you don't have access to an eft arrangement and would like to contribute to the church, please speak to Pastor Dilan or the treasurer.

If you are new to our church there is no expectation of you giving, but should you choose to do so it would be gratefully received.

You can now give anonymously through iGive.
Details are at the bottom of this page.
A note from Pastor Dilan
Our everything for His service
When the priests and the Levites purified themselves ceremonially, they purified the people, the gates and the wall"- Nehemiah 12:30
In the Old Testament, purification was usually done to dedicate someone or something for the service of God. We could understand the priests, Levites and the people and even the temple being purified. But here interestingly, they purified the walls and the gates. In other words – a wall – something that we might call secular and material is now dedicated to the service of God.

In our culture, we are encouraged to compartmentalise and separate life into different spheres – work life, spiritual life and social life etc. Here we are reminded that God doesn't compartmentalise our lives and He desires to be the Lord over the whole of our life – secular and sacred, spiritual and material.

Everything we have is given by God and must serve and honour Him. This includes our jobs, work places, homes, friendships, families, the music we listen to, hobbies, skills and wealth etc. Which means the church is not the only place we serve God, we must dedicate wherever we are and whatever we have for the service of God.

Pastor Dilan Jayasinghe
Welcome and call to worship
Our first song is "Come now is the time to worship". Please click the play button to watch the clip and join your voice in singing when the song begins.
Announcements and
Pastoral prayer
Please now join us in our second song "Only a Holy God". Please click the play button to watch the clip and join your voice in singing when the song begins.
Bible reading – Nehemiah 13:4-14 and 13:15-31
Sermon – Time to look forward – Pastor Dilan
The final song for today is "In Christ alone". Please click the play button to watch the clip and join your voice in singing when the song begins.
iGive Details
You can also give from this link by moving your mouse over the purple Tithes and Offerings "campaign" .