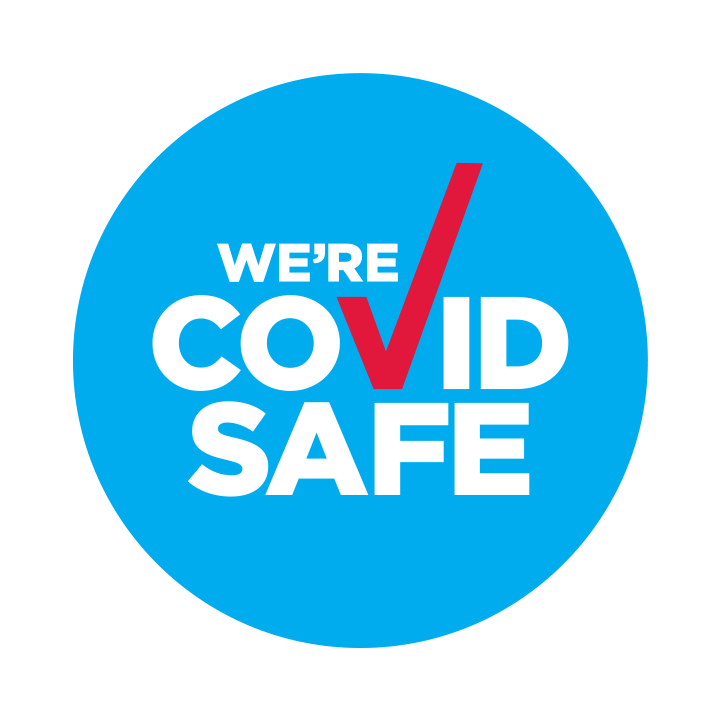 Welcome
It's great to have you join with us today for our online service of worship. We trust that the Lord will minister to you as you worship Him today.
If you are new to this format, the idea is to progressively scroll down this page and join with us as we worship our God together.
Click here for more details (opens in a new tab).
First Sunday back in the building
This morning saw the first Sunday service for a few months meeting in the church building. It was good to see each other again and to be able to worship our Lord together all be it very quietly except for the music team singers. The main auditorium was "packed" at least as far as the 4 square meter rule allows. We were very encouraged that on our first day back together the Lord brought along a new family who have just moved into the area. The Lord never ceases to amaze! The main video below was recorded during this service. Please join with us online as you move through this page.
Communion today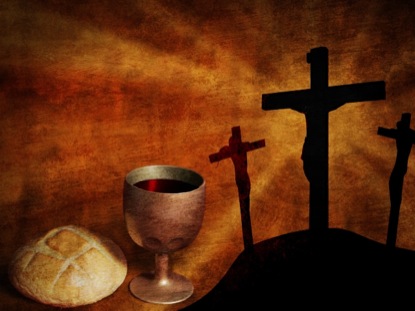 Today we invite you to celebrate the Lord's Supper together while apart. If you haven't yet done so, now would be a good time to gather the elements for communion, some bread / cracker / biscuit to represent Christ's body that was broken for us and some juice to represent the blood shed to pay the penalty for our sins.
Food bank
There is an ongoing need for food both for folk within our fellowship and also the wider community around us. Donations of non-perishable food can be dropped off at the manse or contact Pastor Dilan.
Offering
As we resume face to face meetings, we encourage regular members of the congregation, both face to face and online, to support the work of the church through electronic funds transfer (eft) of your tithes and offerings to the church bank account or via iGive. If you don't have access to an eft arrangement and would like to contribute to the church, please speak to Pastor Dilan or the treasurer.

If you are new to our church there is no expectation of you giving, but should you choose to do so it would be gratefully received.

You can now give anonymously through iGive.
Details are at the bottom of this page.
COVID safe but Trust in God
In Chapter 4 Nehemiah had great strategies in place to counter the enemy attacks. He rallied the people to fight. He gave them weapons. He had guards posted in strategic places. He appointed a trumpeter to sound the alarm. There was a roster in place. No doubt people would have felt very safe to return to work.
But did you notice, how Nehemiah interrupts the story every few verses with inserting God (vs 4-5; vs 9; vs 14-15; vs 20). With all the plans in place, Nehemiah did not want the people and us the readers to lose sight of God. He didn't want people to find confidence in the plans and the strategies rather he wanted people to find confidence in the God who fights for them.
A small team of us has done some wonderful work to make sure that our premises are COVID safe (we have even got a COVID safe badge). As we resume face to face worship services, we ask you to take extreme care when attending church. However, it would be utter foolishness to trust in our own abilities (or a COVID safe badge) to protect ourselves from this virus.
While we do the right thing, can I encourage you to keep trusting in God's protection and care for you and for one another. He is the God who fights.

Pastor Dilan Jayasinghe
Change in format
With the recommencing of face to face services today there is a small change to the format of this online service page. There is a single video that has the all of what was recorded in this morning's service. At times there will be an introduction to each of the three songs. If you would like to join in the worship song then pause the main video and click on the relevant song link. Once the song has completed return to the main video (below) and pick up where you left off. There are two songs in the first few minutes of the Call to worship and the third song is at the end after communion. (You might even find it easier to play the first two songs before the main video.)
Our first song is "Come people of the risen King". Please click the play button to watch the clip and join your voice in singing when the song begins.
Our second song today is "Just as I am without one plea (Jesus take all of me)". Please click the play button to watch the clip and join your voice in singing when the song begins.
Welcome and call to worship
Pastoral prayer
Bible reading – Nehemiah 5
Sermon – Living with the fear of God – Pastor Dilan Jayasinghe. Communion.
The final song for today is "How deep the Father's love for us". Please click the play button to watch the clip and join your voice in singing when the song begins.
iGive Details
You can also give from this link by moving your mouse over the purple Tithes and Offerings "campaign" .