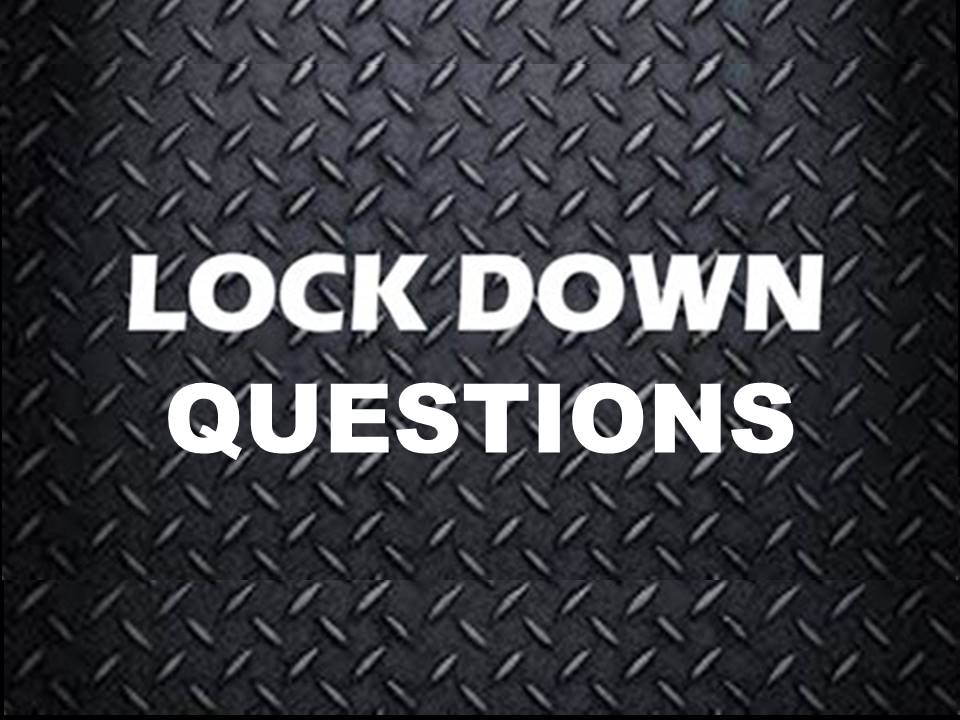 Welcome
It's great to have you join with us for our online worship service. We trust that the Lord will minister to you as you worship Him today.
To take part, scroll down this page and engage with the various elements.
Click here for more details (opens in a new tab)
Today our Senior Pastor Dilan Jayasinghe brought us a message on "Governments and Christians."
Pastor's Probe
Today is Halloween. All over the world kids will dress up and go from house to house calling "trick or treat". It is also one time of the year I cringe when I walk past front yards decorated with haunted houses, skeletons, mock graves, spider webs, blood dripping zombies and pumpkin lanterns – all related to the dark side of death.
Sadly, all of us will one day will have to face death and death could be scary.
However, those who have trusted in Jesus need not fear death. Why? God promises to walk with us through the valley of the shadow of death (Psalm 23:4) Those who have trusted in Jesus are promised eternal life with God (John 3:16). The moment we are absent with the body we will be present with God (2 Cor 5:8). We will have a mansion prepared by Jesus. (John 14:1-6). God promises to replace our sickly bodies with glorious body like of Jesus (1 Cor 15:49). We will be reunited with our loved ones who has trusted in Jesus (1 Thessalonians 4:17).
As we go past houses with creepy decorations, let us pause to thank God because Jesus has taken the sting of death. He has freed us from the fear of death (Hebrews 2:14-15).

Pastor Dilan Jayasinghe
---
Worship
Our first song is "Build your kingdom here". Please click the play button to watch the clip and join your voice in singing when the song begins.
Our second song today is "In Christ Alone".
Bible Reading & Sermon
Romans 13:1-7 & 1 Peter 2:13-17
Governments and Christians
Worship
The final song for today is "Ancient of Days".
---
Announcements
Food bank
The Food Bank continues to operate during this COVID season. See more about the food bank, including how to donate.
Offering
While we cannot accept cash offerings at the moment, we still encourage regular attendees to consider how they can financially support the work of the church. See more on how to give to BCCB.