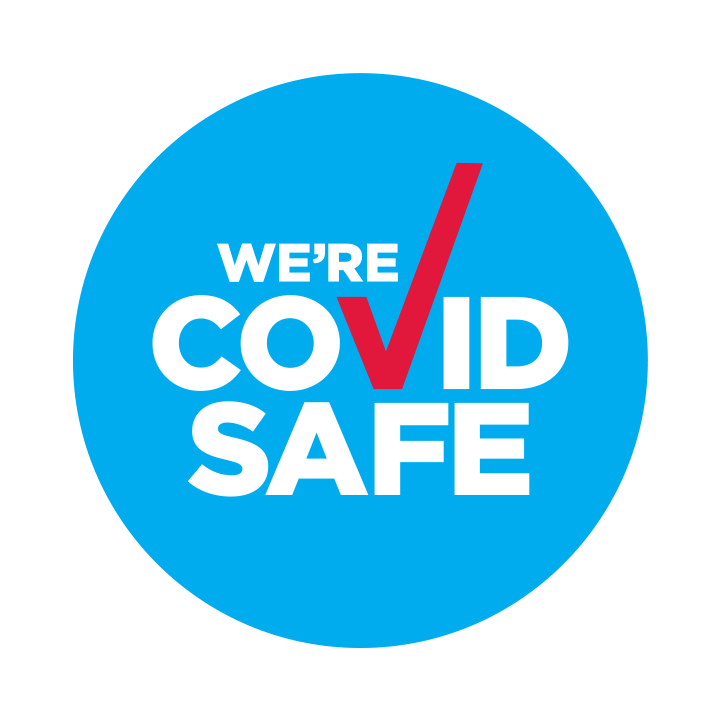 Welcome
It's great to have you join with us today for our online service of worship. We trust that the Lord will minister to you as you worship Him today.
If you are new to this format, the idea is to progressively scroll down this page and join with us as we worship our God together. 
Click here for more details (opens in a new tab).

We meet in person each Sunday at 10am and we endeavour to get the online version available by 3pm the same day. If you are in Sydney Australia we would love for you to join with us in person if you are comfortable in doing that at this time.
We meet at 23 Conder St Burwood NSW.
Christmas Day Services
Due to the current COVID-19 restrictions on church meetings we are planning to hold two Christmas Day services at 8:30am and 10am. The services will be substantially the same and are being held to provide the greatest opportunity for folk to be ale to attend. We request that you only attend one of these services unless you are involved in the running of the service. Seating is limited to 43 in the auditorium so please plan ahead and book in for the service of your choice. Booking are now open and can be done in person on the preceding Sunday mornings or by email to Pastor Dilan or the church secretary Robyn.
Christmas sermon series
Today we start our Christmas sermon series "Why does Christmas matter?". The first sermon is "Christmas really happened".
Food bank
The Food Bank continues to operate during this COVID season. Thank you to all who have contributed to the Food Bank and to those who have contributed financially to help people affected by CoVID-19. There is an ongoing need for food both for folk within our fellowship and also the wider community around us.
Items needed include:
Food:
Long life milk, pasta & pasta sauce, rice & coucous; Harvest meals (tinned), meals in a box (e.g. Sun rise), spreads peanut butter, jam, tinned food (corned beef, SPAM, tuna, sardines, corn, fruit, soup), snacks (sweet and savoury biscuits, chips, wafers, chocolate); coffee, tea, Milo, sugar, salt, cooking oil.
Health items:
Shampoo & conditioner, toilet paper, disposable razor, sanitary pads, bars of soap, toothbrush & toothpaste, hand sanitiser, moisturiser. Cleaning items: Laundry power, dishwashing liquid, chux/sponges/scourers etc

Donations can be left at Dilan and Faustine's place or brought to the church.
Offering
As we resume face to face meetings, we encourage regular members of the congregation, both face to face and online, to support the work of the church through electronic funds transfer (eft) of your tithes and offerings to the church bank account or via iGive. If you don't have access to an eft arrangement and would like to contribute to the church, please speak to Pastor Dilan or the treasurer.

If you are new to our church there is no expectation of you giving, but should you choose to do so it would be gratefully received.

You can now give anonymously through iGive.
Details are at the bottom of this page.
Looking up
Any loose items like gardening tools, paper, slippers, or a dustpan lying on the ground will be an instant victim of Benji our nearly five-month-old puppy. So, we are constantly hanging things up where he cannot reach. Which means, if we need to find something, we need to retrain ourselves to look up.

The Apostle Paul instructed the Colossian Christians "Since then you have been raised with Christ, set your hearts on things above, where Christ is seated at the right hand of God. Set your minds on things above not on earthly things for you died and your life is now hidden with Christ in God." (Col 3:1-3)

Since Christ has redeemed our lives with his sacrifice and hid us with God, we must then look up to Him to find meaning and purpose for our lives. It is in Him we find motivation, strength and fulfilment. Instead of pleasing ourselves or people around us we must seek to please God and honour Him in everything. Instead of storing treasure on earth, we must store treasures in heaven. It is useless and foolish to look down when you and I are meant to look up.

Let us train ourselves to look up.

Pastor Dilan Jayasinghe
Ray and Cathy farewell
As previously announced, Ray & Cathy are leaving our fellowship as they have moved out of the area. We would like to farewell them with a special COVID-safe morning tea next Sunday 6 December following the morning service. In order to help with catering and the necessary logistics, could you please email Robyn (robyn@holding1.com.au) and let her know if you are planning to attend.
Welcome and call to worship
Our first song is "From the squalor of a borrowed stable (Immanuel)". Please click the play button to watch the clip and join your voice in singing when the song begins.
Announcements and Pastoral Prayer
Please now join us in our second song "Ancient words". Please click the play button to watch the clip and join your voice in singing when the song begins.
Bible reading – Luke 2: 1-20
Sermon – Christmas really happened – Pastor Dilan Jayasinghe
(YouTube has a habit of sometimes starting a few minutes into the video. If this happens please rewind the video when you start)
The final song for today is "In Christ alone". For this song please start the video as previously explained and then join in with the words included on this page below the video link. You are welcome to join in at any time.
iGive Details
You can also give from this link by moving your mouse over the purple Tithes and Offerings "campaign" .