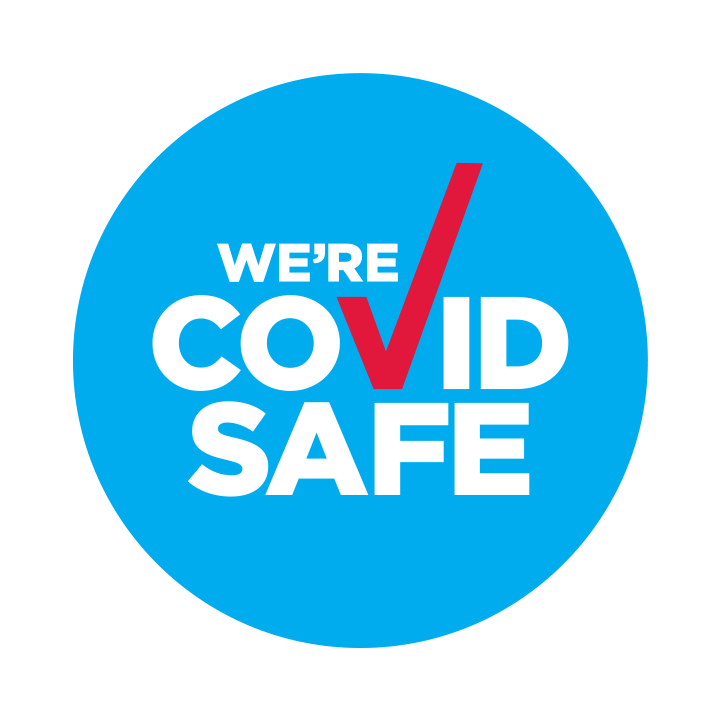 Today's message
Today Joel Jacob brings us the message "Christian fasting: Longing for Christ" from Matthew 9: 14-17, continuing the sermon series "Prayer – from duty to delight". In this series we are looking at how we can draw near to God.
Welcome
Due to the snap Sydney lock down we are back to on-line services for at least two Sundays. It's great to have you join with us today for our online service of worship. We trust that the Lord will minister to you as you worship Him today.
If you are new to this format, the idea is to progressively scroll down this page and join with us as we worship our God together.
Click here for more details (opens in a new tab).
Communion next Sunday
Next Sunday we will be celebrating the Lords Supper together while apart. Please remember to gather the elements for communion, some bread / cracker / biscuit to represent Christ's body that was broken for us and juice to represent the blood shed to pay the penalty for our sins.
Pastor's Probe
God knows you.
In a detective drama, a suspect surrounded by armed detectives held a gun at a young woman and yelled out, "you don't know a damn thing about me." One of the detectives calmly replied, "we know you, we know everything about you and most importantly we know you are innocent." To hear "we know you" was enough for this suspect to stop doing something he would regret for the rest of his life.

In Galatians 4:8-9 Paul reminds a group of Christians, one important truth "You are known by God." Why did he say that? They too were in danger of abandoning Jesus and turning back to their former destructive ways of living.

Friends, sometimes we may not know everything about God, bits about him may be confusing and often beyond our comprehension. Other times, the circumstance we are going through and unanswered prayers may make us question if God even cares about us. These thoughts could drive Christians to live godless lives.

It is important that we hear Paul's words and take them to heart. We are known by God – He knows everything about us – our fears, desires, struggles, circumstances, past, present and future. .

Pastor Dilan Jayasinghe
Welcome and call to worship
Our first song is "Come now is the time to worship". Please click the play button to watch the clip and join your voice in singing when the song begins.
Please now join us in our second song "My worth is not in what I own (At the cross)". Please click the play button to watch the clip and join your voice in singing when the song begins.
Announcements
Prayer
Reading: Matthew 9:14-17
Sermon: Christian fasting – Longing for Christ – Joel Jacob
(YouTube has a habit of sometimes starting a few minutes into the video. If this happens please rewind the video when you start)
The final song for today is "See Him coming". Please click the play button to watch the clip and join your voice in singing when the song begins.
Food bank
The Food Bank continues to operate during this COVID season. Thank you to all who have contributed to the Food Bank and to those who have contributed financially to help people affected by CoVID-19. There is an ongoing need for food both for folk within our fellowship and also the wider community around us.
Items needed include:
Food:
Long life milk, pasta & pasta sauce, rice & coucous; Harvest meals (tinned), meals in a box (e.g. Sun rise), spreads peanut butter, jam, tinned food (corned beef, SPAM, tuna, sardines, corn, fruit, soup), snacks (sweet and savoury biscuits, chips, wafers, chocolate); coffee, tea, Milo, sugar, salt, cooking oil.
Health items:
Shampoo & conditioner, toilet paper, disposable razor, sanitary pads, bars of soap, toothbrush & toothpaste, hand sanitiser, moisturiser. Cleaning items: Laundry power, dishwashing liquid, chux/sponges/scourers etc

Donations can be left at Dilan and Faustine's place or brought to the church.
Offering
As we resume face to face meetings, we encourage regular members of the congregation, both face to face and online, to support the work of the church through electronic funds transfer (eft) of your tithes and offerings to the church bank account or via iGive. If you don't have access to an eft arrangement and would like to contribute to the church, please speak to Pastor Dilan or the treasurer.

If you are new to our church there is no expectation of you giving, but should you choose to do so it would be gratefully received.

You can now give anonymously through iGive.
Details are at the bottom of this page.
iGive Details
You can also give from this link by moving your mouse over the purple Tithes and Offerings "campaign" .