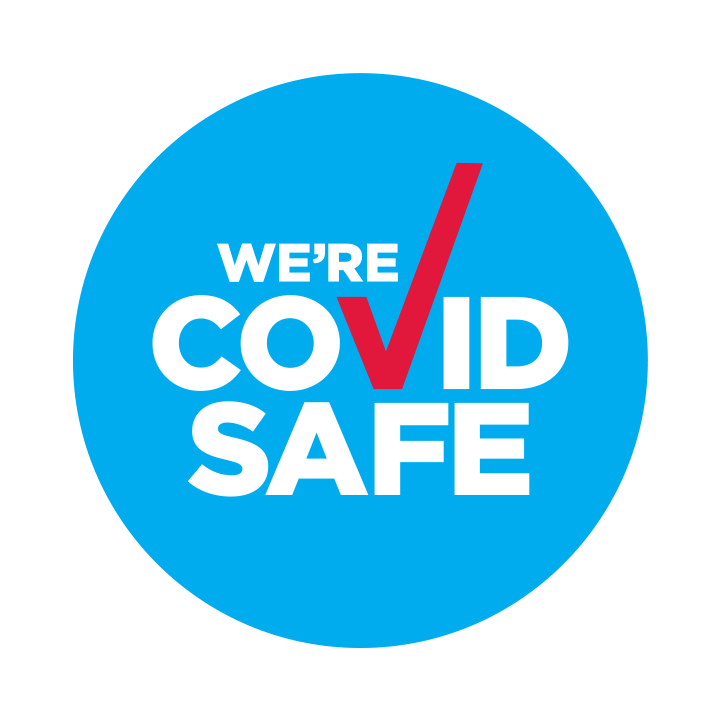 Today's message
Today Pastor Dilan Jayasinghe brought us the message "Praying for everyone" from 1 Timothy 2:1-7, continuing the sermon series "Prayer – from duty to delight".
Welcome
It's great to have you join with us today for our online service of worship. We trust that the Lord will minister to you as you worship Him today.
If you are new to this format, the idea is to progressively scroll down this page and join with us as we worship our God together.
Click here for more details (opens in a new tab).
Pastor's Probe
They will gather.
As Faustine and I watched the opening ceremony of the Tokyo Olympics last night, we were amazed at how many nations were participating this year – 205. Needless to say, there were many countries we had never heard of like Equatorial Guinea, Sao Tome & Principe (one country), Eswatini and Kiribati. Then, we didn't know where most of the countries were located. It didn't matter, it was a colourful night where you saw people from every nation gathered in one stadium in the name of sports.

As the disciples of Jesus become witnesses of him to the nations, the book of Revelation, calls us to look forward to a much spectacular day when "a great multitude that no one could count, from every nation, tribe, people and language standing before the throne and in front of the Lamb' (Rev 7:9). They will not gather in the name of sports but in the name Jesus Christ – their saviour.

Imagine that day, you and I with people from all over the world, from places we have never heard of standing shoulder to shoulder praising God. The only thing we will have in common – Jesus.

Let's keep sharing Jesus and look forward to that day!

Pastor Dilan Jayasinghe

Our first song is "Come people of the risen King". Please click the play button to watch the clip and join your voice in singing when the song begins.
Please now join us in our second song "How deep the Father's love for us". Please click the play button to watch the clip and join your voice in singing when the song begins.
Prayer
Reading: 1 Timothy 2:1-7
Sermon: Praying for everyone – Dilan Jayasinghe
(YouTube has a habit of sometimes starting a few minutes into the video. If this happens please rewind the video when you start)
The final song for today is "Good and gracious King". Please click the play button to watch the clip and join your voice in singing when the song begins.
Food bank
The Food Bank continues to operate during this COVID season. Thank you to all who have contributed to the Food Bank and to those who have contributed financially to help people affected by CoVID-19. There is an ongoing need for food both for folk within our fellowship and also the wider community around us.
Items needed include:
Food:
Long life milk, pasta & pasta sauce, rice & coucous; Harvest meals (tinned), meals in a box (e.g. Sun rise), spreads peanut butter, jam, tinned food (corned beef, SPAM, tuna, sardines, corn, fruit, soup), snacks (sweet and savoury biscuits, chips, wafers, chocolate); coffee, tea, Milo, sugar, salt, cooking oil.
Health items:
Shampoo & conditioner, toilet paper, disposable razor, sanitary pads, bars of soap, toothbrush & toothpaste, hand sanitiser, moisturiser. Cleaning items: Laundry power, dishwashing liquid, chux/sponges/scourers etc

Donations can be left at Dilan and Faustine's place or brought to the church.
Offering
As we resume face to face meetings, we encourage regular members of the congregation, both face to face and online, to support the work of the church through electronic funds transfer (eft) of your tithes and offerings to the church bank account or via iGive. If you don't have access to an eft arrangement and would like to contribute to the church, please speak to Pastor Dilan or the treasurer.

If you are new to our church there is no expectation of you giving, but should you choose to do so it would be gratefully received.

You can now give anonymously through iGive.
Details are at the bottom of this page.
iGive Details
You can also give from this link by moving your mouse over the purple Tithes and Offerings "campaign" .