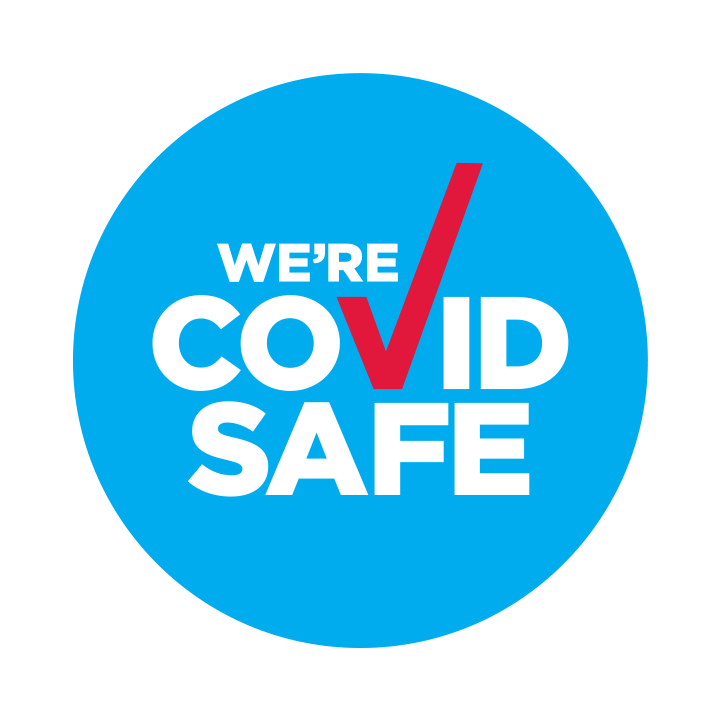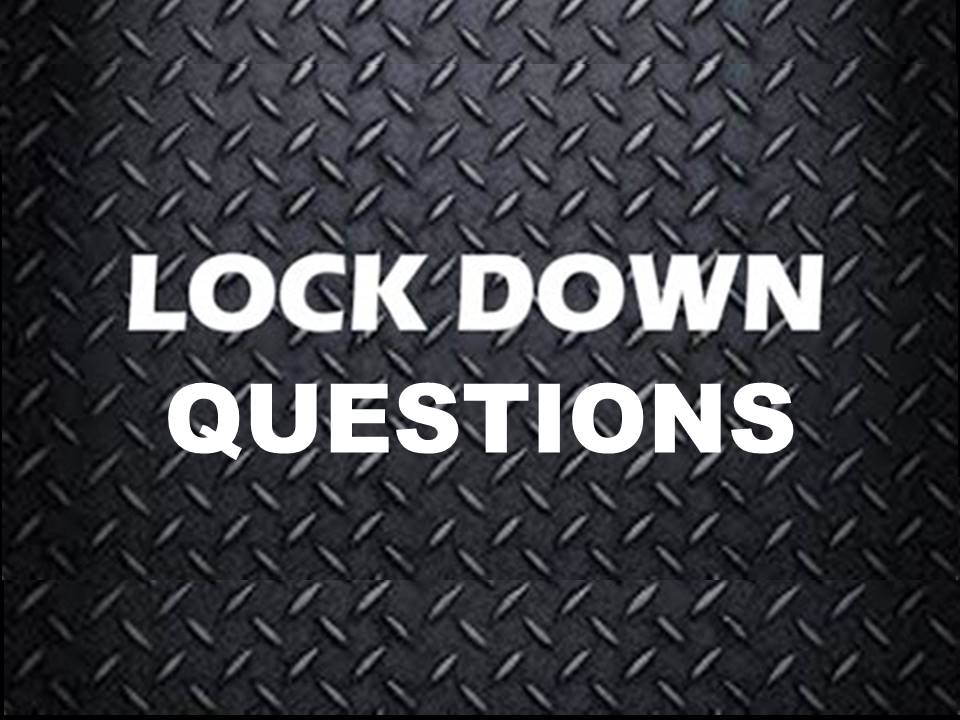 Welcome
It's great to have you join with us for our online worship service. We trust that the Lord will minister to you as you worship Him today.
To take part, scroll down this page and engage with the various elements.
Click here for more details (opens in a new tab)
Today our Senior Pastor Dilan Jayasinghe brought us the first message in our new series "Lockdown Questions". Today's message was "A shocking end" from 1 Samuel 31.
Pastor's Probe
Spring cleaning
One of the things that comes with the season is the spring cleaning. Over time, we find our houses, rooms and cupboards cluttered and clumsy. We don't have room to even poke a finger. It's the season to get rid of the broken, the unwanted and the outdated so we can have more room for ourselves or we can fit something new.

This is true of our lives too. We carry around in our hearts the past hurts, unwanted anxieties and broken dreams. We keep ourselves busy with work, studies, hobbies and the latest gadgets. We don't have time nor room in our hearts for God.

Before his death, David prayed a moving prayer on behalf of his son Solomon
"O God, God of our fathers… give my son Solomon an uncluttered and focused heart so that he can obey what you command, live by your directions and counsel…" 1 Chronicles 29:14-19 MSG
His prayer was that Solomon will have room for God in his heart.

What are some things that you might need to get rid of so there is more room for God in your heart? Perhaps we should make David's prayer our daily prayer – give me an uncluttered heart.


Pastor Dilan Jayasinghe
---
Worship
Our first song is "Great in power". Please click the play button to watch the clip and join your voice in singing when the song begins.
Our second song today is "Endless Hallelujah".
Bible Reading & Sermon
1 Corinthians 10:23-11:1 – Christian response to vaccines – Dilan Jayasinghe
Worship
The final song for today is "Before the throne of God above".
---
Announcements
Food bank
The Food Bank continues to operate during this COVID season. See more about the food bank, including how to donate.
Offering
While we cannot accept cash offerings at the moment, we still encourage regular attendees to consider how they can financially support the work of the church. See more on how to give to BCCB.