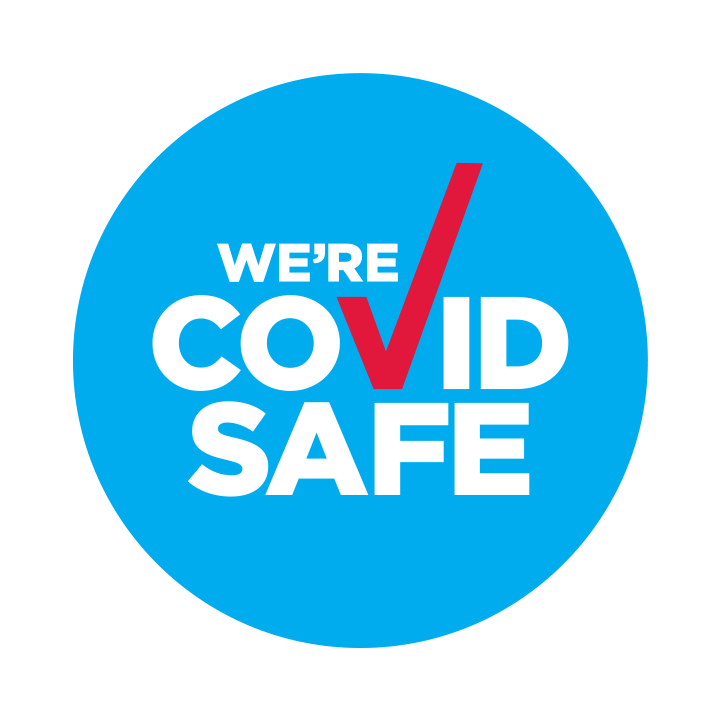 Welcome
It's great to have you join with us today for our online service of worship. We trust that the Lord will minister to you as you worship Him today.
If you are new to this format, the idea is to progressively scroll down this page and join with us as we worship our God together.
Click here for more details (opens in a new tab).
We meet in person each Sunday at 10am and we endeavour to get the online version available by 3pm the same day. If you are in Sydney Australia we would love for you to join with us in person if you are comfortable in doing that at this time.
We meet at 23 Conder St Burwood NSW.
Sunday School restarted today
Today saw the recommencement of Sunday School in person on Sunday morning after some months due to the Covid-19 restrictions and preparing for the new ways to manage Sunday School. Primary and lower high school children are welcome.
Annual General Meeting
The AGM for the church will be held next Sunday, 30 August at 11:15am following the morning service. If you are not able to attend, you can still be part of the meeting by using Zoom. Details will be forwarded closer to the time.
Food bank
There is an ongoing need for food both for folk within our fellowship and also the wider community around us. Donations of non-perishable food can be dropped off at the manse or contact Pastor Dilan.
Offering
As we resume face to face meetings, we encourage regular members of the congregation, both face to face and online, to support the work of the church through electronic funds transfer (eft) of your tithes and offerings to the church bank account or via iGive. If you don't have access to an eft arrangement and would like to contribute to the church, please speak to Pastor Dilan or the treasurer.

If you are new to our church there is no expectation of you giving, but should you choose to do so it would be gratefully received.

You can now give anonymously through iGive.
Details are at the bottom of this page.
A note from Pastor Dilan
God the dressmaker
The Lord God made garments of skin for Adam and his wife and clothed them (Genesis 3:21)
Dressmakers have the God given talent of putting pieces of cloth together and come up with beautiful dresses. Their work makes our rather shameful bodies look good and smart.
Back in Genesis chapter 3 God became the first dressmaker. In the midst of pronouncing severe consequences for disobeying his words over Adam and Eve, we also hear God did something very generous and loving – God made garments of skin for Adam and Eve. According to the middle eastern culture their clothes should have been torn apart to symbolise the disgrace. Instead God made garments for them and at the end of vs 21 we have this beautiful picture of God actually clothing them. God dressed them so that they would not be ashamed.
In the new testament, we see God continuing to make dresses. As sin continues to ruin us, make us ugly and unpresentable, instead of animal skin, God now promises to clothes us with Christ, when we trust in his death and resurrection (Galatians 3:27). He invites us to look forward for the day when we will be dressed fully in His righteousness (Revelation 19:8).
Pastor Dilan Jayasinghe
Welcome and call to worship
Our first song is "Blessed be your name". Please click the play button to watch the clip and join your voice in singing when the song begins.
Our second song today is "Praise the Lord who reign above". Please click the play button to watch the clip and join your voice in singing when the song begins.
Pastoral prayer
Bible reading – Matthew 19:16-22
Sermon – Uncovering our idols – Pastor Dilan
The final song for today is "Just as I am (Jesus take all of me)". Please click the play button to watch the clip and join your voice in singing when the song begins.
iGive Details
You can also give from this link by moving your mouse over the purple Tithes and Offerings "campaign" .