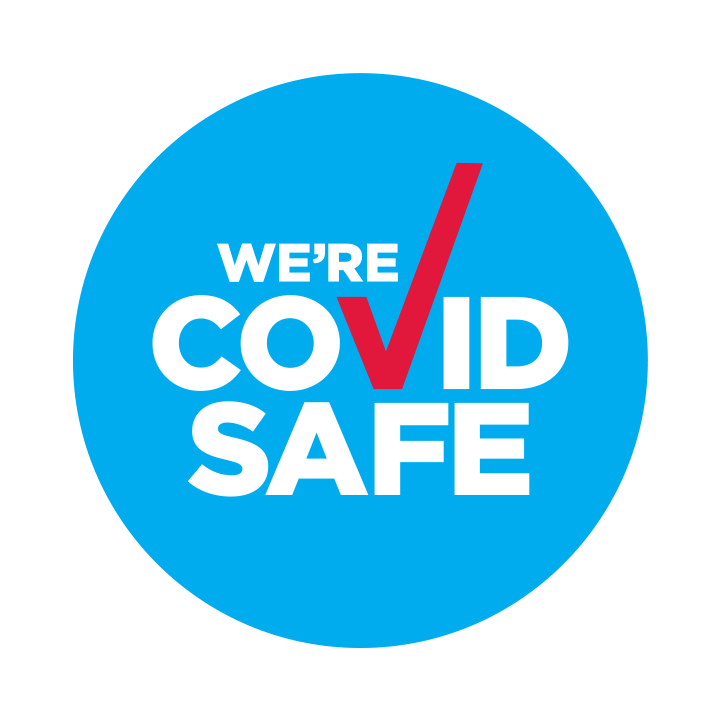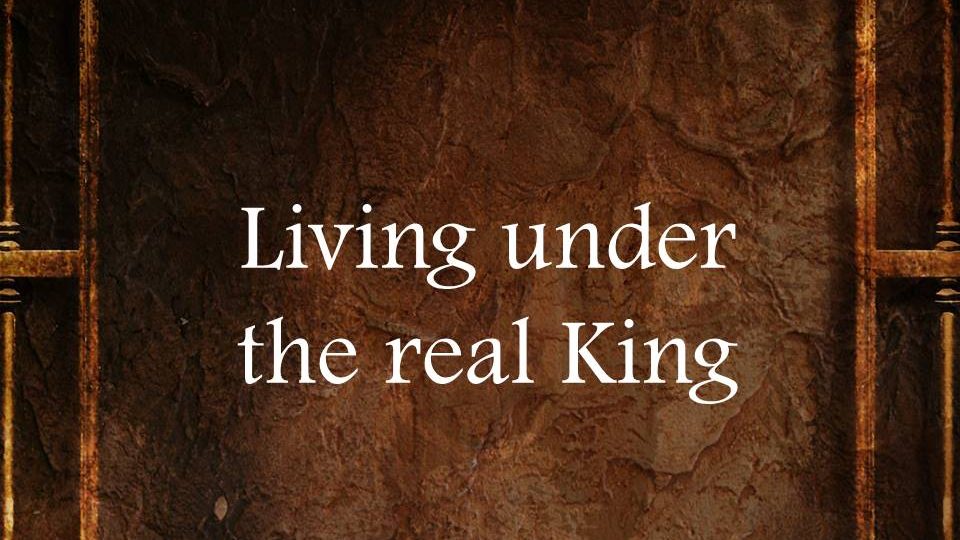 Today's message
Today Pastor Dilan Jayasinghe brought us the message "The God who restrains" from 1 Samuel 25 23-35, continuing our sermon series "Living under the real King" from the old testament book 1 Samuel.
Welcome
It's great to have you join with us today for our online service of worship. We trust that the Lord will minister to you as you worship Him today.
If you are new to this format, the idea is to progressively scroll down this page and join with us as we worship our God together.
Click here for more details (opens in a new tab).
Pastor's Probe
Compliance
Sadly, the greater Sydney lockdown has been extended to the end of September, with additional restrictions placed on the LGA's of concern. Compliance or lack of it, is what dominates the daily press conferences in NSW these days. Compliance is another fancy word for obedience. So many people are willfully disobeying the health orders and some are agitated claiming their rights have been violated.

Pages of the Bible reveal, the greatest human problem – lack of compliance to God's law. As a consequence, we are all under God's wrath.

How did God deal with this problem? He sent his only son Jesus who would willingly and completely comply – even to accept a cruel cross for sins he didn't commit. As he died on the cross, he didn't complain about his rights. Out of great love for us he complied with God's law on our behalf when it cost him greatly.

By his death, Jesus not only took God's wrath away from us, he has also left us a model for compliance. "This is how we know what love is: Jesus Christ laid down his life for us. And we ought to lay down our lives for our brothers and sisters". (1 John 3:16). As followers of Christ, we can now learn to comply joyfully and willingly even when there is a great cost to us.

Pastor Dilan Jayasinghe

Our first song is "This is amazing grace". Please click the play button to watch the clip and join your voice in singing when the song begins.
Today we want to focus our prayers on the country of Algeria. May this video help us all to pray for this nation.
Our second song today is "Bless the Lord O my soul (10,000 reasons)". Please click the play button to watch the clip and join your voice in singing when the song begins.
Reading: 1 Samuel 25: 23-35
Sermon: The God who restrains – Dilan Jayasinghe
(YouTube has a habit of sometimes starting a few minutes into the video. If this happens please rewind the video when you start)
The final song for today is "O great God of highest heaven". Please click the play button to watch the clip and join your voice in singing when the song begins.
Food bank
The Food Bank continues to operate during this COVID season. Thank you to all who have contributed to the Food Bank and to those who have contributed financially to help people affected by CoVID-19. There is an ongoing need for food both for folk within our fellowship and also the wider community around us.
Items needed include:
Food:
Long life milk, pasta & pasta sauce, rice & coucous; Harvest meals (tinned), meals in a box (e.g. Sun rise), spreads peanut butter, jam, tinned food (corned beef, SPAM, tuna, sardines, corn, fruit, soup), snacks (sweet and savoury biscuits, chips, wafers, chocolate); coffee, tea, Milo, sugar, salt, cooking oil.
Health items:
Shampoo & conditioner, toilet paper, disposable razor, sanitary pads, bars of soap, toothbrush & toothpaste, hand sanitiser, moisturiser. Cleaning items: Laundry power, dishwashing liquid, chux/sponges/scourers etc

Donations can be left at Dilan and Faustine's place or brought to the church.
Offering
As we resume face to face meetings, we encourage regular members of the congregation, both face to face and online, to support the work of the church through electronic funds transfer (eft) of your tithes and offerings to the church bank account or via iGive. If you don't have access to an eft arrangement and would like to contribute to the church, please speak to Pastor Dilan or the treasurer.

If you are new to our church there is no expectation of you giving, but should you choose to do so it would be gratefully received.

You can now give anonymously through iGive.
Details are at the bottom of this page.
iGive Details
You can also give from this link by moving your mouse over the purple Tithes and Offerings "campaign" .
`