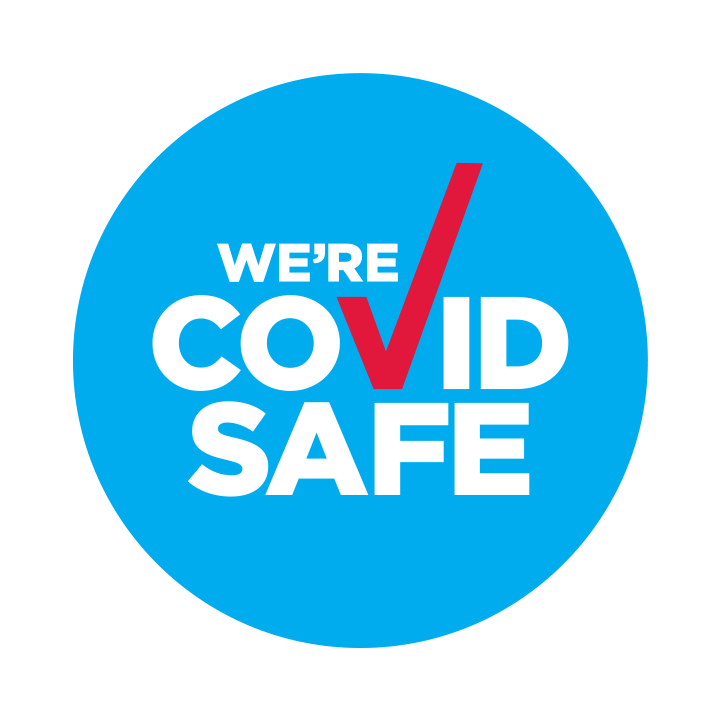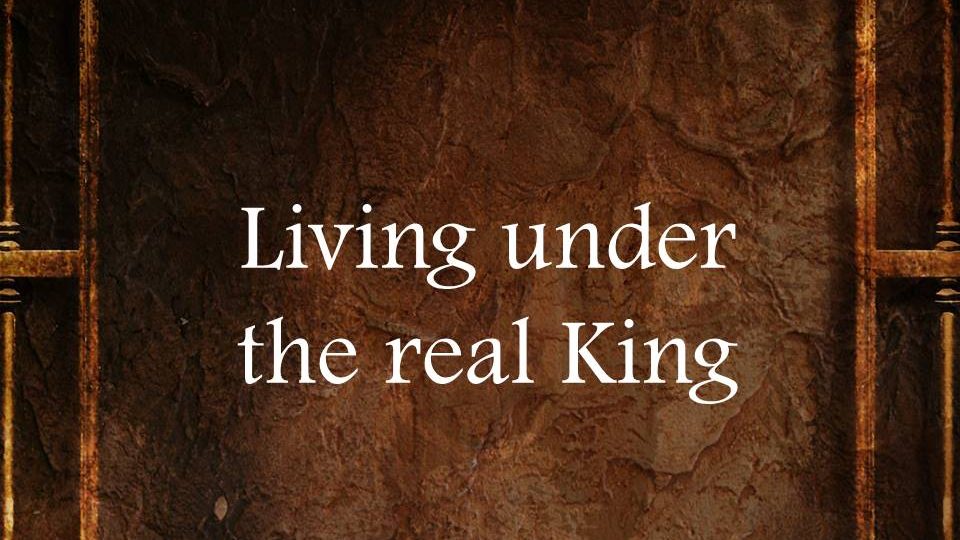 Welcome
It's great to have you join with us for our online worship service. We trust that the Lord will minister to you as you worship Him today.
To take part, scroll down this page and engage with the various elements.
Click here for more details (opens in a new tab)
Today our Associate Pastor John-Jo Burns brought us the message "Silence" from 1 Samuel 28.
Pastor's Probe
Spiritual food
Last week I received a letter from CBM Australia alerting me to a severe food shortage in Madagascar. The number of severely malnourished children has doubled in the past four months as they don't have access to food. Suffering from malnourishment, they often get sick and even die. Please take time some time to support the work of CBM Australia (opens in a new tab).

However, malnourishment is not always caused by a food shortage. It is also caused when people choose to eat junk food instead of good food and unhealthy eating habits.

When Jesus said 'Man shall not live by bread alone, but by every word that comes from the mouth of God' (Matthew 4:4), he wasn't discouraging us to eat physical food. Rather he was pointing to the only means by which our spiritual life is nourished – the word of God.

Christians are spiritually malnourished especially in the west, not because we don't have access to the word of God but because we don't feed on the word of God as often as we should. As a result, we suffer from spiritual lethargy and dryness.

Let us make every effort then to feed on the word of God regularly. Rather than reading the bible on the run, take time to meditate on what it says and put it into practice.

Pastor Dilan Jayasinghe
---
Worship
Our first song is "Come praise and glorify our God". Please click the play button to watch the clip and join your voice in singing when the song begins.
Prayer
This morning we prayed for the country of Andorra. You can know more about this country and it's spiritual needs by watching the video here (opens in a new tab and closing that tab once done should bring you back here).

Second song
Our second song today is "Though the nations rage (Ancient of Days)".
Bible Reading & Sermon
1 Samuel 28 – Silence – John-Jo Burns
(YouTube has a habit of sometimes starting a few minutes into the video. If this happens please rewind the video when you start)
Worship
The final song for today is "Be Thou my vision".
---
Announcements
Food bank
The Food Bank continues to operate during this COVID season. See more about the food bank, including how to donate.
Offering
While we cannot accept cash offerings at the moment, we still encourage regular attendees to consider how they can financially support the work of the church. See more on how to give to BCCB.