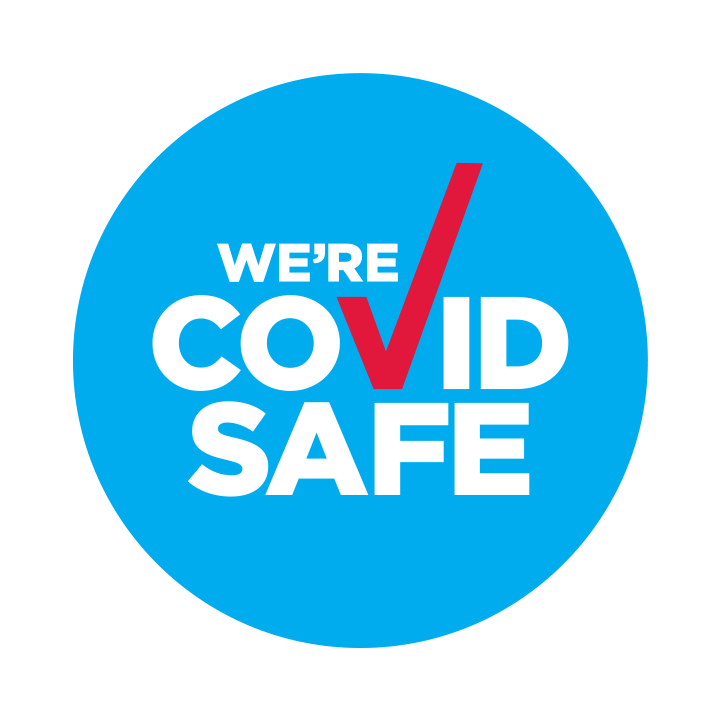 Welcome
It's great to have you join with us today for our online service of worship. We trust that the Lord will minister to you as you worship Him today.
If you are new to this format, the idea is to progressively scroll down this page and join with us as we worship our God together.
Click here for more details (opens in a new tab).

We meet in person each Sunday at 10am and we endeavour to get the online version available by 3pm the same day. If you are in Sydney Australia we would love for you to join with us in person if you are comfortable in doing that at this time.
We meet at 23 Conder St Burwood NSW.
Food bank
The Food Bank continues to operate during this COVID season. Thank you to all who have contributed to the Food Bank and to those who have contributed financially to help people affected by CoVID-19. There is an ongoing need for food both for folk within our fellowship and also the wider community around us.
Items needed include:
Food:
Long life milk, pasta & pasta sauce, rice & coucous; Harvest meals (tinned), meals in a box (e.g. Sun rise), spreads peanut butter, jam, tinned food (corned beef, SPAM, tuna, sardines, corn, fruit, soup), snacks (sweet and savoury biscuits, chips, wafers, chocolate); coffee, tea, Milo, sugar, salt, cooking oil.
Health items:
Shampoo & conditioner, toilet paper, disposable razor, sanitary pads, bars of soap, toothbrush & toothpaste, hand sanitiser, moisturiser. Cleaning items: Laundry power, dishwashing liquid, chux/sponges/scourers etc

Donations can be left at Dilan and Faustine's place or brought to the church.
Offering
As we resume face to face meetings, we encourage regular members of the congregation, both face to face and online, to support the work of the church through electronic funds transfer (eft) of your tithes and offerings to the church bank account or via iGive. If you don't have access to an eft arrangement and would like to contribute to the church, please speak to Pastor Dilan or the treasurer.

If you are new to our church there is no expectation of you giving, but should you choose to do so it would be gratefully received.

You can now give anonymously through iGive.
Details are at the bottom of this page.
Don't go without Him
Have you ever left the house without one of these things – your phone, house keys, wallet, face mask, hand sanitizer? How did you feel?

After the people of Israel sinned against God by making a golden calf, God – for their own good – told Moses that He wouldn't go with them instead he would send his angel. But Moses refused to go without God unless he personally went with them.

"Then Moses said, "If you don't personally go with us, don't make us leave this place. How will anyone know that you look favourably on me and on your people — if you don't go with us? For your presence among us sets your people and me apart from all other people on the earth." Exodus 33:15-16

Moses knew one thing, to go without God is a disaster. God not only blessed them but also He gave them a special identity.

As we begin each new day, start a new job, a project, an exam or a new challenge, let us remember not to go without God. We must take time to pray and meditate on God's word. Make a deal with yourself and God, that if He doesn't go, I will not go.

Pastor Dilan Jayasinghe
Welcome and call to worship
Our first song is "He is exalted". Please click the play button to watch the clip and join your voice in singing when the song begins.
Please now join us for our second song "Good and gracious King". Please click the play button to watch the clip and join your voice in singing when the song begins.
Pastoral prayer
Bible reading – Matthew 15: 21-28
Sermon – Pain, Not in Vain – Pastor Dilan
The final song for today is "By faith we see the hand of God". Please click the play button to watch the clip and join your voice in singing when the song begins.
iGive Details
You can also give from this link by moving your mouse over the purple Tithes and Offerings "campaign" .