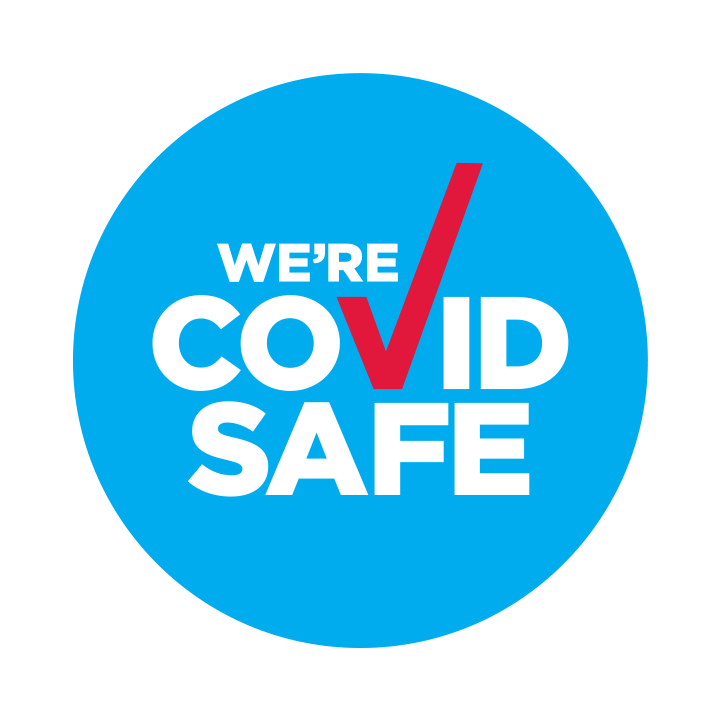 Today's message
Last week we began a new sermon series called Prayer: from Duty to Delight. We explored the reason we pray. Today Pastor Dilan explored the question 'to whom do we pray?' Talking to your Father – Matthew 6:5-15
Welcome
It's great to have you join with us today. We trust that the Lord will minister to you as you worship Him today.

We meet in person each Sunday at 10am and we endeavour to get the online version available by 3pm the same day. If you are in Sydney Australia we would love for you to join with us in person if you are comfortable in doing that at this time.
We meet at 23 Conder St Burwood NSW.
Pastor's Probe
Nothing is wasted
Have you ever wondered what God is doing while you are looking in the wrong place for something you lost and needed very badly? He knows exactly where it is, and yet he is letting you look in the wrong place/s.

Recently I was searching for a document to finalize an application form. I was pretty sure where I kept it but as it usually happens, I couldn't find it there. Which led me to search other places. In the process, I found two orange envelops, one for Faustine and another for me. These were from a church weekend away 8 years ago. The speaker invited us to write a prayer for whoever we like and drop it in an envelope marked in that person's name. Needless to say, we were encouraged to read three prayer cards by three different people, praying for almost the same thing.

In Romans 8:28 Paul says, "And we know that in all things God works for the good of those who love him, who have been called according to his purpose." It is a wonderful reminder even while we look for something in the wrong place, God is still at work, working out his purposes. He wastes nothing.

Dilan Jayasinghe
Pastor
Welcome
Pastoral Prayer
Reading: Matthew 6: 5-15
Sermon: Talking to your Father – Pastor Dilan
(YouTube has a habit of sometimes starting a few minutes into the video. If this happens please rewind the video when you start)
Food bank
The Food Bank continues to operate during this COVID season. Thank you to all who have contributed to the Food Bank and to those who have contributed financially to help people affected by CoVID-19. There is an ongoing need for food both for folk within our fellowship and also the wider community around us.
Items needed include:
Food:
Long life milk, pasta & pasta sauce, rice & coucous; Harvest meals (tinned), meals in a box (e.g. Sun rise), spreads peanut butter, jam, tinned food (corned beef, SPAM, tuna, sardines, corn, fruit, soup), snacks (sweet and savoury biscuits, chips, wafers, chocolate); coffee, tea, Milo, sugar, salt, cooking oil.
Health items:
Shampoo & conditioner, toilet paper, disposable razor, sanitary pads, bars of soap, toothbrush & toothpaste, hand sanitiser, moisturiser. Cleaning items: Laundry power, dishwashing liquid, chux/sponges/scourers etc

Donations can be left at Dilan and Faustine's place or brought to the church.
Offering
As we resume face to face meetings, we encourage regular members of the congregation, both face to face and online, to support the work of the church through electronic funds transfer (eft) of your tithes and offerings to the church bank account or via iGive. If you don't have access to an eft arrangement and would like to contribute to the church, please speak to Pastor Dilan or the treasurer.

If you are new to our church there is no expectation of you giving, but should you choose to do so it would be gratefully received.

You can now give anonymously through iGive.
Details are at the bottom of this page.
iGive Details
You can also give from this link by moving your mouse over the purple Tithes and Offerings "campaign" .