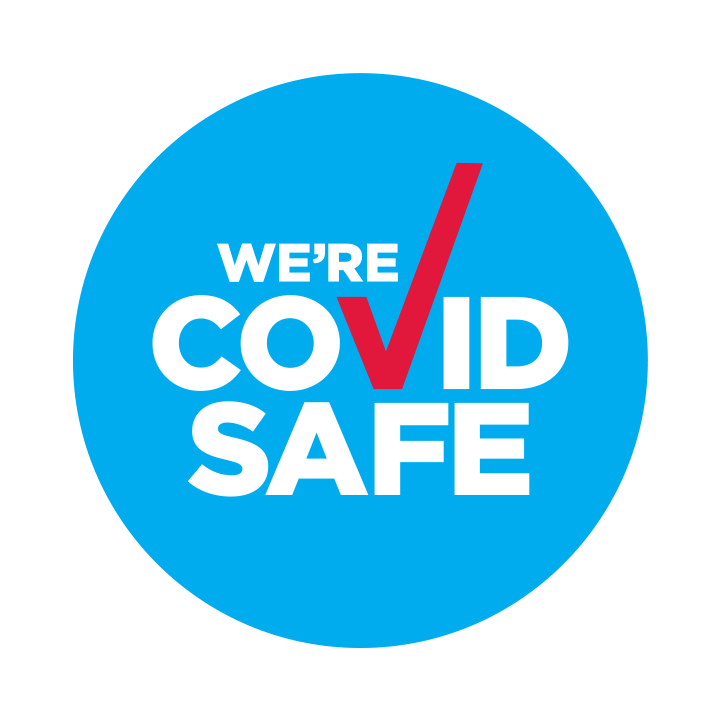 Welcome
It's great to have you join with us today for our online service of worship. We trust that the Lord will minister to you as you worship Him today.
If you are new to this format, the idea is to progressively scroll down this page and join with us as we worship our God together.
Click here for more details (opens in a new tab).

We meet in person each Sunday at 10am and we endeavour to get the online version available by 3pm the same day. If you are in Sydney Australia we would love for you to join with us in person if you are comfortable in doing that at this time.
We meet at 23 Conder St Burwood NSW.
Food bank
There is an ongoing need for food both for folk within our fellowship and also the wider community around us. Donations of non-perishable food can be dropped off at the manse or contact Pastor Dilan.
Offering
As we resume face to face meetings, we encourage regular members of the congregation, both face to face and online, to support the work of the church through electronic funds transfer (eft) of your tithes and offerings to the church bank account or via iGive. If you don't have access to an eft arrangement and would like to contribute to the church, please speak to Pastor Dilan or the treasurer.

If you are new to our church there is no expectation of you giving, but should you choose to do so it would be gratefully received.

You can now give anonymously through iGive.
Details are at the bottom of this page.
A note from Pastor Dilan
In Nehemiah chapter 3, we saw what happened when people of God unite to do the work of God. The gaps were filled and the wall was completed in record time. The disgrace of the nation was removed.
However not everyone in Judah worked. There were some who deliberately didn't work (like the Tekoite nobles). There would have been others who couldn't work for various reasons. But those who worked, worked hard. People from different walks of life, from different regions with different gifts and abilities worked side by side, shoulder to shoulder. Each one did work in their own patch to the best of their ability. They worked on behalf of their brothers and sisters.
During the COVID shutdown of the church, I was really encouraged to see this at work. Not everyone could work. But I am thankful to God for giving us a group of people who were willing to do work on their patch with the gifts and skills God has given. On behalf of the rest of the church, thank you to those who led services, edited videos, wrote bulletins, operated video cameras, sang, read the bible, prayed, updated websites and Facebook, contributed to the food bank. May God continue to bless and use you in his Kingdom.

Pastor Dilan Jayasinghe
Welcome and call to worship
Our first song is "Praise Him the sun, moon and bright shining stars (Great in power)". Please click the play button to watch the clip and join your voice in singing when the song begins.
Pastoral prayer
Our second song today is a long standing favour of many christians "To God be the glory". Please click the play button to watch the clip and join your voice in singing when the song begins.
Bible reading – Nehemiah 6
Sermon – Persevering by the grace of God – Joel Jacob
The final song for today is "Yet not I but through Christ in me". Please click the play button to watch the clip and join your voice in singing when the song begins.
iGive Details
You can also give from this link by moving your mouse over the purple Tithes and Offerings "campaign" .