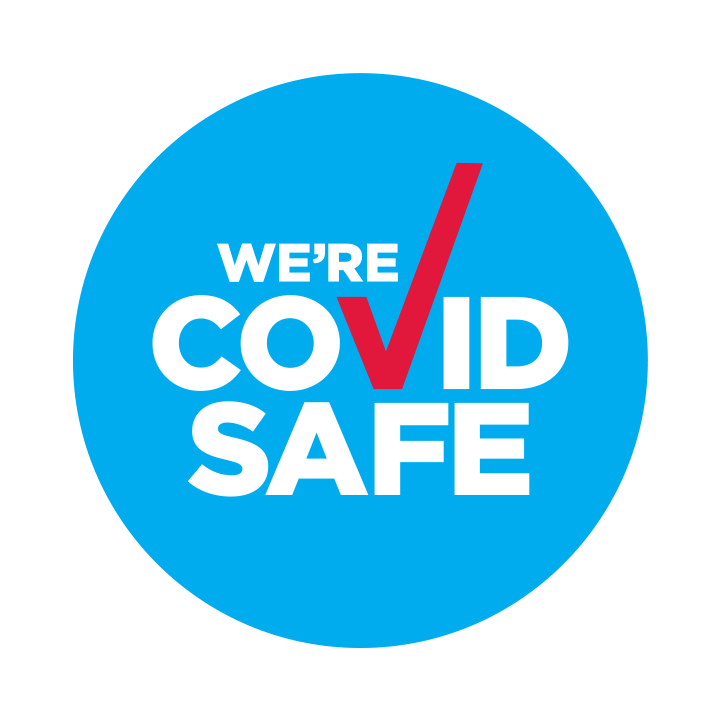 Today's message
Today we had a guest speaker, Mark Landrum.

Mark and his wife Rahel serves with International Mission to Jewish People reaching Jewish people living in Sydney. Click here IMJP to find out more about their ministry.

Mark spoke on the theme 'The Gospel in the Autumn feasts of Israel'. Attached also is the prayer card for Mark and Rahel.
Welcome
It's great to have you join with us today for our online service of worship. We trust that the Lord will minister to you as you worship Him today.
If you are new to this format, the idea is to progressively scroll down this page and join with us as we worship our God together.
Click here for more details (opens in a new tab).
Pastor's Probe
Encourage one another.
A few days ago, Patrick Tiernan was competing in the 10000 meters' race in Tokyo. After running 9850 meters he began to stumble and he literally crawled to the finish line convincing his reluctant body to do what his mind wanted to do.

As he was preparing to look beyond his version of the "Australian crawl", Patrick was banking on the support, the reassurances and the encouragement of those around him. He was confident that with all the support he is getting, he would be ready to compete at the Paris Olympics in 2024.

The Christian journey is not easy. Most of the time it is a crawl marked with pain, disappointment, failure and discouragement. One of the ways we should run is focusing on the Lord Jesus – the author and the finisher of our faith.

However, the bible reminds us that each Christian has a part to play in one another's journey. We must consider how we may spur one another on towards love and good deeds, not to give up meeting together and encourage one another to grow spiritually. And we must to do this all the more as we see the Day approaching (Hebrews 10:24-25).

How can you cheer someone this week to keep going in their Cristian journey?

Pastor Dilan Jayasinghe

Our first song is "Oh the mighty hand". Please click the play button to watch the clip and join your voice in singing when the song begins.
Please now join us in our second song "Grace unmeasured". Please click the play button to watch the clip and join your voice in singing when the song begins.
Prayer
Reading: Leviticus 23:23-34
Sermon: The Gospel in the Autumn feasts of Israel – Mark Landrum
(YouTube has a habit of sometimes starting a few minutes into the video. If this happens please rewind the video when you start)
The final song for today is "Promise of the ages". Please click the play button to watch the clip and join your voice in singing when the song begins.
Food bank
The Food Bank continues to operate during this COVID season. Thank you to all who have contributed to the Food Bank and to those who have contributed financially to help people affected by CoVID-19. There is an ongoing need for food both for folk within our fellowship and also the wider community around us.
Items needed include:
Food:
Long life milk, pasta & pasta sauce, rice & coucous; Harvest meals (tinned), meals in a box (e.g. Sun rise), spreads peanut butter, jam, tinned food (corned beef, SPAM, tuna, sardines, corn, fruit, soup), snacks (sweet and savoury biscuits, chips, wafers, chocolate); coffee, tea, Milo, sugar, salt, cooking oil.
Health items:
Shampoo & conditioner, toilet paper, disposable razor, sanitary pads, bars of soap, toothbrush & toothpaste, hand sanitiser, moisturiser. Cleaning items: Laundry power, dishwashing liquid, chux/sponges/scourers etc

Donations can be left at Dilan and Faustine's place or brought to the church.
Offering
As we resume face to face meetings, we encourage regular members of the congregation, both face to face and online, to support the work of the church through electronic funds transfer (eft) of your tithes and offerings to the church bank account or via iGive. If you don't have access to an eft arrangement and would like to contribute to the church, please speak to Pastor Dilan or the treasurer.

If you are new to our church there is no expectation of you giving, but should you choose to do so it would be gratefully received.

You can now give anonymously through iGive.
Details are at the bottom of this page.
iGive Details
You can also give from this link by moving your mouse over the purple Tithes and Offerings "campaign" .