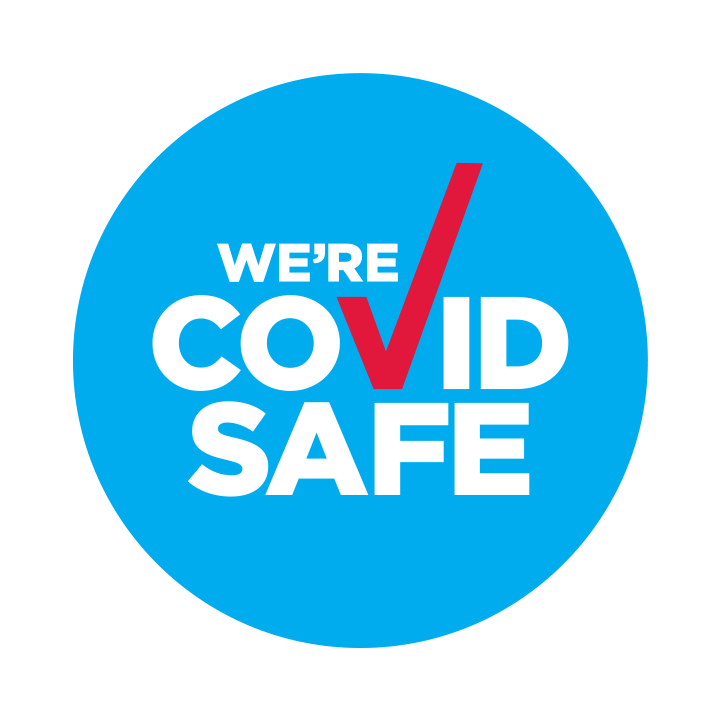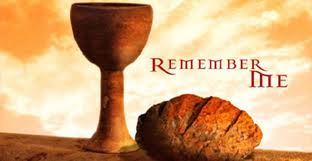 Today's message
Today pastor Joel Jacob brought the message "Jesus – Jesus – His mission, method and ministry." from Matthew 4:12-25, continuing the sermon series "Living in the in-between". In this series we are looking at what life should be like for Christians living between their conversion and their future glory (till we go to God or Jesus returns).
Welcome
It's great to have you join with us today for our online service of worship. We trust that the Lord will minister to you as you worship Him today.
If you are new to this format, the idea is to progressively scroll down this page and join with us as we worship our God together.
Click here for more details (opens in a new tab).

We meet in person each Sunday at 10am and we endeavour to get the online version available by 3pm the same day. If you are in Sydney Australia we would love for you to join with us in person if you are comfortable in doing that at this time.
We meet at 23 Conder St Burwood NSW.
Communion today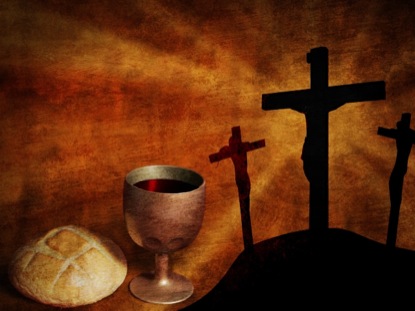 Today we invite you to celebrate the Lord's Supper together while apart. If you haven't yet done so, now would be a good time to gather the elements for communion, some bread / cracker / biscuit to represent Christ's body that was broken for us and some juice to represent the blood shed to pay the penalty for our sins.
Pastor's Probe
All-encompassing Promises.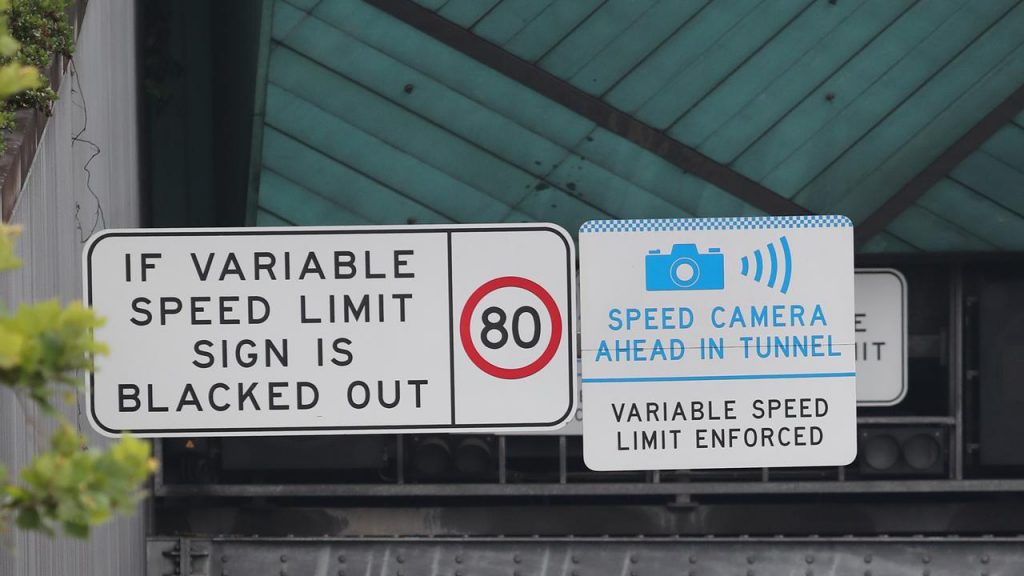 Some of our newer motorways use smart electronic signage to indicate variable speed limits. However, it is anticipated there will be times these electronic signs will not work, e.g. during a power outage. To address any confusion during these times, a sign is often placed "if variable speed limit sign is blacked out speed is…" This is to make sure that when it's unclear, drivers have a default speed limit to abide by.

God's word has some specific promises which address certain situations like: forgiveness when we confess (1 John 1:9); God's provision in times of need (Philippians 4:19); God's comfort in times of grief (2 Corinthians 1:3-4); and wisdom (James 1:5).

But we often find in our faith journey that not every situation has a tailor-made promise. To guide us in these seasons, God has placed some very helpful promises in the Bible. Promises such as God's presence with us (Deuteronomy 31:8); God's enduring love (Romans 8:31-39); that God has good plans for us (Jeremiah 29:11); and, of course, that God works in all circumstances for the good of those who love him (Romans 8:28).

If we can't find a specific promise for our situations let us trust in these all-encompassing promises.

Pastor Dilan Jayasinghe
Thanks from Ester and family
Dear Brothers and Sisters,

Thank you for your amazing generosity, kindness, and love that has touched us so much. We are forever grateful and blessed to have such a family. Only God almighty can bless you all with His riches in glory for what you have done.

Love,
Ester, David and Juliana

Anyone for tennis?
Baptist Community Church Tennis is on again! An afternoon full of enjoyment.. All equipment supplied.
Venue: Croydon Tennis Centre
Sunday 14th March 3.50 pm – 6.00 pm
If you are interested please let Bruce know as the booking needs to be confirmed. All welcome.
bruce_lumby@hotmail.com
Ph 0425284668
Thanks from Kym and Steph Schwarz
We are so encouraged by the partnership that the Burwood Baptist community shows to us. We know we are prayed for regularly and that people are keen to hear our updates. Late in 2020 we were given some extra financial gifts through the church's tithes as well. We are encouraged by you at BCCB to continue in ministry, the ministry of helping the SIM organisation to thrive and missionaries to flourish. The congregation at Burwood is so important to providing this ministry, so that workers can continue to cross barriers around the world to share the love of Christ. Thank you dear brothers and sisters!

Kym and Steph Schwarz
Welcome and call to worship
Our first song is "He is exalted". Please click the play button to watch the clip and join your voice in singing when the song begins.
Pastoral prayer
Please now join us in our second song "I've tried in vain a thousand ways (I want to know you)". Please click the play button to watch the clip and join your voice in singing when the song begins.
Reading: Matthew 4:12-25
Sermon: Jesus – His mission, method and ministry – Joel Jacob
Communion – Dilan Jeyasinghe
(YouTube has a habit of sometimes starting a few minutes into the video. If this happens please rewind the video when you start)
The final song for today is "Just as I am without one plea (Jesus take all of me)". Please click the play button to watch the clip and join your voice in singing when the song begins.
Food bank
The Food Bank continues to operate during this COVID season. Thank you to all who have contributed to the Food Bank and to those who have contributed financially to help people affected by CoVID-19. There is an ongoing need for food both for folk within our fellowship and also the wider community around us.
Items needed include:
Food:
Long life milk, pasta & pasta sauce, rice & coucous; Harvest meals (tinned), meals in a box (e.g. Sun rise), spreads peanut butter, jam, tinned food (corned beef, SPAM, tuna, sardines, corn, fruit, soup), snacks (sweet and savoury biscuits, chips, wafers, chocolate); coffee, tea, Milo, sugar, salt, cooking oil.
Health items:
Shampoo & conditioner, toilet paper, disposable razor, sanitary pads, bars of soap, toothbrush & toothpaste, hand sanitiser, moisturiser. Cleaning items: Laundry power, dishwashing liquid, chux/sponges/scourers etc

Donations can be left at Dilan and Faustine's place or brought to the church.
Offering
As we resume face to face meetings, we encourage regular members of the congregation, both face to face and online, to support the work of the church through electronic funds transfer (eft) of your tithes and offerings to the church bank account or via iGive. If you don't have access to an eft arrangement and would like to contribute to the church, please speak to Pastor Dilan or the treasurer.

If you are new to our church there is no expectation of you giving, but should you choose to do so it would be gratefully received.

You can now give anonymously through iGive.
Details are at the bottom of this page.
iGive Details
You can also give from this link by moving your mouse over the purple Tithes and Offerings "campaign" .