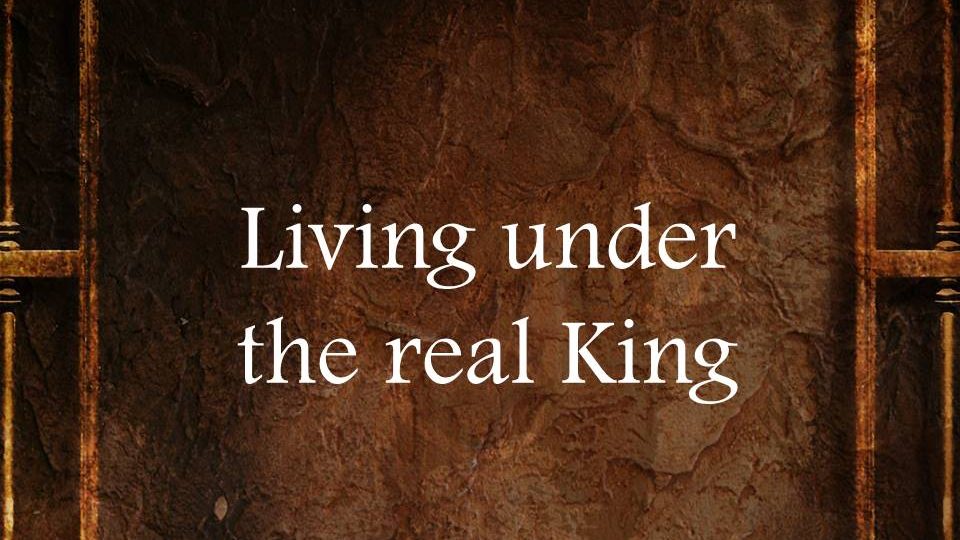 Welcome
It's great to have you join with us for our online worship service. We trust that the Lord will minister to you as you worship Him today.
To take part, scroll down this page and engage with the various elements.
Click here for more details (opens in a new tab)
Today our Senior Pastor Dilan Jayasinghe brought us the message "Ziklag: A turning point" from 1 Samuel 30.
Communion today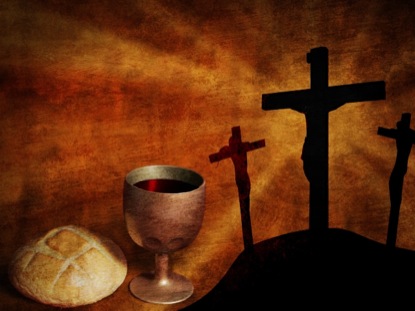 Today we invite you to celebrate the Lord's Supper together while apart. If you haven't yet done so, now would be a good time to gather the elements for communion, some bread / cracker / biscuit to represent Christ's body that was broken for us and some juice to represent the blood shed to pay the penalty for our sins.
Pastor's Probe
Don't lack love
A friend of ours, who had taken a liking to hot Sri Lankan curries, decided to make his own chicken curry. However, he kept complaining that it wasn't hot enough despite adding big spoonfuls of an expensive curry powder. Now that was the problem. He had essentially missed the main ingredient which makes a curry, hot – chilly. Adding lots of curry powder will make a curry, spicy but not hot.

The Corinthian church in the first century was a great church. It's members had every spiritual gift you could think of – prophecy, speaking in tongues, healing, great knowledge, mountain moving faith and amazing generosity.

As the apostle Paul detected in 1 Corinthian 13, they lacked one important ingredient – Love. Lack of love made this spiritually affluent church, a toxic place to be.

This is a warning for us as well. As we grow spiritually and as we try to achieve great things for God, we must never forget the main ingredient – Love – love for God and love for our neighbour. Love comes from God (Romans 5:8), is evidence of eternal life (1 John 3:14), and demonstrates to the world that we are followers of Christ (John 13:35).


Pastor Dilan Jayasinghe
---
Worship
Our first song is "It was finished upon that Cross". Please click the play button to watch the clip and join your voice in singing when the song begins.
Our second song today is "Jesus strong and kind".
Bible Reading, Sermon & Communion
1 Samuel 30 – Ziklag: A turning point – Dilan Jayasinghe
Worship
The final song for today is "Power of the cross".
---
Announcements
Food bank
The Food Bank continues to operate during this COVID season. See more about the food bank, including how to donate.
Offering
While we cannot accept cash offerings at the moment, we still encourage regular attendees to consider how they can financially support the work of the church. See more on how to give to BCCB.