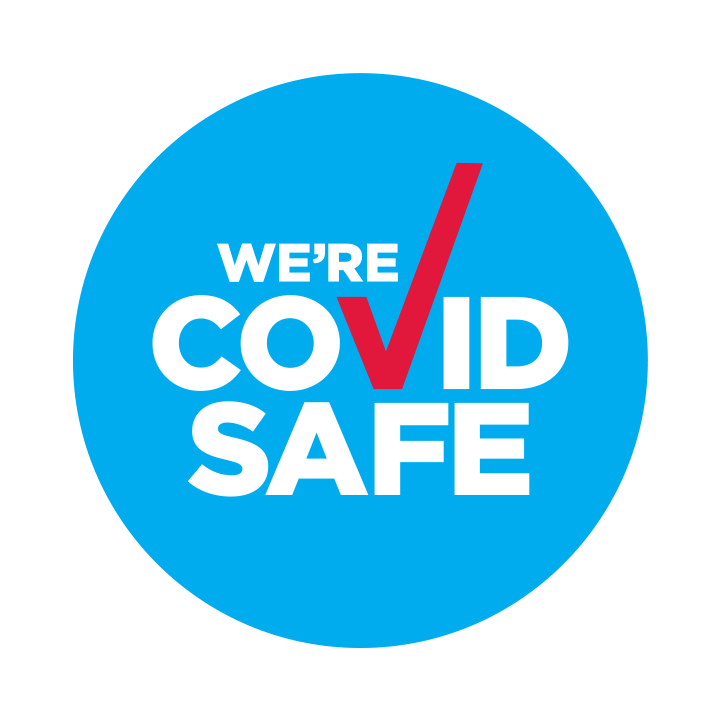 Welcome
It's great to have you join with us today for our online service of worship. We trust that the Lord will minister to you as you worship Him today.
If you are new to this format, the idea is to progressively scroll down this page and join with us as we worship our God together.
Click here for more details (opens in a new tab).

We meet in person each Sunday at 10am and we endeavour to get the online version available by 3pm the same day. If you are in Sydney Australia we would love for you to join with us in person if you are comfortable in doing that at this time.
We meet at 23 Conder St Burwood NSW.
Communion today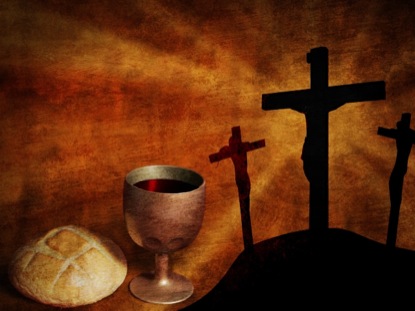 Today we invite you to celebrate the Lord's Supper together while apart. If you haven't yet done so, now would be a good time to gather the elements for communion, some bread / cracker / biscuit to represent Christ's body that was broken for us and some juice to represent the blood shed to pay the penalty for our sins.
Visiting speakers for November
Pastor Dilan is continuing to take a break from preaching for the next two weeks to concentrate on his studies. This week Ray Busutiil is leading the service and Tom Halls will be expounding on Luke 10:25-37 – God's way – Mercy.
Food bank
The Food Bank continues to operate during this COVID season. Thank you to all who have contributed to the Food Bank and to those who have contributed financially to help people affected by CoVID-19. There is an ongoing need for food both for folk within our fellowship and also the wider community around us.
Items needed include:
Food:
Long life milk, pasta & pasta sauce, rice & coucous; Harvest meals (tinned), meals in a box (e.g. Sun rise), spreads peanut butter, jam, tinned food (corned beef, SPAM, tuna, sardines, corn, fruit, soup), snacks (sweet and savoury biscuits, chips, wafers, chocolate); coffee, tea, Milo, sugar, salt, cooking oil.
Health items:
Shampoo & conditioner, toilet paper, disposable razor, sanitary pads, bars of soap, toothbrush & toothpaste, hand sanitiser, moisturiser. Cleaning items: Laundry power, dishwashing liquid, chux/sponges/scourers etc

Donations can be left at Dilan and Faustine's place or brought to the church.
Offering
As we resume face to face meetings, we encourage regular members of the congregation, both face to face and online, to support the work of the church through electronic funds transfer (eft) of your tithes and offerings to the church bank account or via iGive. If you don't have access to an eft arrangement and would like to contribute to the church, please speak to Pastor Dilan or the treasurer.

If you are new to our church there is no expectation of you giving, but should you choose to do so it would be gratefully received.

You can now give anonymously through iGive.
Details are at the bottom of this page.
Living within the boundaries
The increasing ease of travel, fast communication and cooperative foreign policies between countries has given birth to the concept of 'the global village'. In a global village, not only boundaries between countries, states, cities but also between gender and marriage have been considered irrelevant, annoying and inconvenient. So, there have been attempts to abolish boundaries. However, in the past few months, with the pandemic getting hold of our world, the world has seen the value of having these boundaries. Leaders have been able to open and close boundaries to protect citizens..

In Deuteronomy 19:14 Moses instructs the people when they reach the promised land and settle there "not move your neighbour's boundary marker, which was set up by your ancestor, to mark the inheritance you shall receive in the land the LORD your God is giving you to possess." In other words, the boundaries we have are God given.

Boundaries are good and appropriate; they protect and draw a line between what is ours and not, good and bad, godly and ungodly. Let us strive to protect these boundaries set by God. To abolish or ignore these God given boundaries is to dishonour God and our neighbours and they come with dire consequences

Pastor Dilan Jayasinghe
Welcome and call to worship
Our first song is "Come people of the risen King". Please click the play button to watch the clip and join your voice in singing when the song begins.
Announcements and
Pastoral Prayer
Please now join us in our second song "Great is Thy faithfulness". Please click the play button to watch the clip and join your voice in singing when the song begins.
Bible reading – Luke 10: 25-37
Introducing Tom Halls
Sermon – God's way – Mercy – Rev Tom Halls
Communion
(YouTube has a habit of sometimes starting a few minutes into the video. If this happens please rewind the video when you start)
The final song for today is "Beneath my great Redeemer's cross". For this song please start the video as previously explained and then join in with the words included on this page below the video link. You are welcome to join in at any time.
Beneath my Great Redeemer's cross

Beneath my Great Redeemer's cross,
I kneel in streams of mercy
His blood removes my guilty stain
His grace has made me worthy.

To stand before His Holiness
And bow my grateful soul;
Beneath my Great Redeemer's cross,
I worship Christ alone.

Great Redeemer, Jesus
Great Redeemer, Jesus

I long to see my Saviour's face
To gaze upon His beauty
To lose myself in His embrace
At last behold His glory

The Lamb of God who died for me
Has made my sin His own
And bore my shame upon the cross
I worship Him alone.

Great Redeemer, Jesus
Great Redeemer, Jesus

O Lamb of God, You died for me
And made my sin Your own
And bore my shame upon the cross
I worship You alone
I worship You alone
I worship You alone

iGive Details
You can also give from this link by moving your mouse over the purple Tithes and Offerings "campaign" .